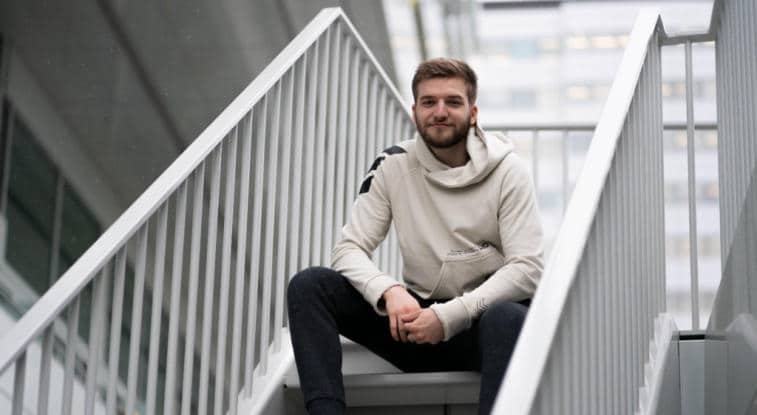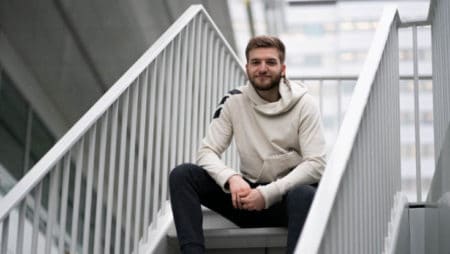 Team Liquid Hires Jabbz as Dota 2 Coach & Analys
Team Liquid have announced the arrival of Mathis "Jabbz" Friesel, with the German having joined the organization's Dota 2 support staff as both a coach and analyst. While this is the official job title associated with the former Dota professional, it is believed that it will be as an analyst in which Jabbz ultimately works as.
Head Coach William "Blitz" Lee will remain in charge of the Team Liquid Dota 2 roster, however the arrival of Jabbz will bring a fresh pair of eyes to proceedings. It would appear that Jabbz has actually been part of the Team Liquid Dota set-up if his posts on Twitter are anything to go by. The duo have history together having played games in the past, including Counter-Strike: Global Offensive, alongside Artour "Arteezy" Babaey.
Jabbz Embarking on First Non-Playing Role
Having not played professionally on a consistent basis since his time with the European Kingdra stack back in 2018, this will be the first non-playing position for Jabbz. He has long been a staple part of Team Germany's Dota roster, with the tier-two player hoping that he can bring more consistency to Team Liquid, who have struggled with their performances over recent months.
However, Liquid have performed well during recent online Dota events, with just one of their finishes in their last seven outings having been lower than sixth position. Swede Aydin "iNSaNia" Sarkohi, Michael "miCKe" Vu, Maximilian "qojgva" Brocker, Tomme "Taiga" Le and Samuel "Boxi" Svahn make up the Team Liquid Dota roster at present, however they have failed to keep up with Team Secret, who have dominated the European Dota scene of late.
Just How Quickly Can Jabbz Make an Impact?
The arrival of Jabbz could well see Team Liquid put in some improved performances, with new strategies also being likely. They will come up against Team Secret and other leading outfits at the ESL One Germany later this month, so fans will not have to wait long to see just how quickly Jabbz can make an impact. The team finished second at The International 2019, having lost 3-1 to OG in the Grand Final.