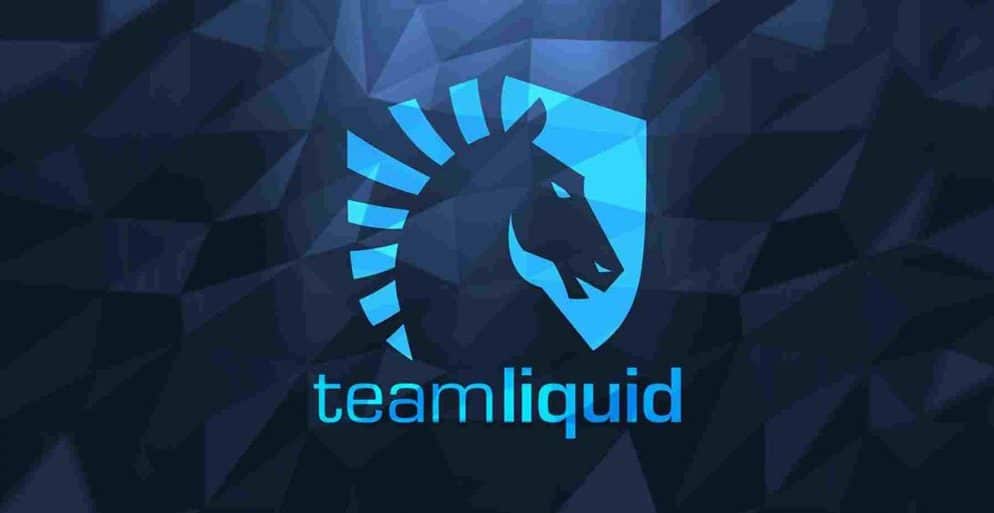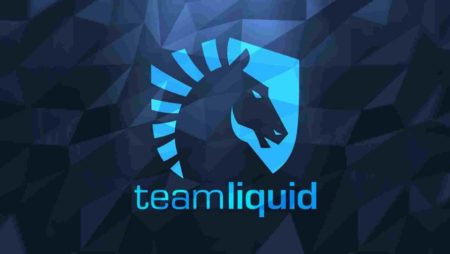 Team Liquid confirms three departures, including FalleN
Veteran FalleN is among the players benched by Team Liquid for 2022. The structure would be on the track of the French shox but also a return to the fold of nitr0.
Hey all, we're going to be posting some roster updates in the coming weeks but wanted to drop this message from @jokasteve to let you know who will be stepping back. pic.twitter.com/KDeaXAvS6i

— Team Liquid CSGO (@TeamLiquidCS) December 21, 2021
It is now official, Grim will no longer be part of the Team Liquid team on CS:GO in 2022. This is not a surprise given that the rumors send him to Complexity Gaming for the next season.
This Wednesday, he was put on the bench by the structure, joined by his American compatriot Stewie2K and especially the ingame leader FalleN, veteran of the CS scene that he has worked with since 2006. Three first major changes for Team Liquid which is preparing its 2022 competitive season. While there are officially only two players left in the line-up, rifler EliGE has not been announced at the start of next season, which could mean a future departure or ongoing contract negotiations. Team Liquid should rebuild only around Canadian Keith "NAF" Markovic, whose contract has been extended until 2024.
According to rumors, several players are expected to be part of the new team. Among them, we note a return of the American nitr0, who had left TL to join Valorant in 2020. But also the French veteran shox, currently at Team Vitlaity.