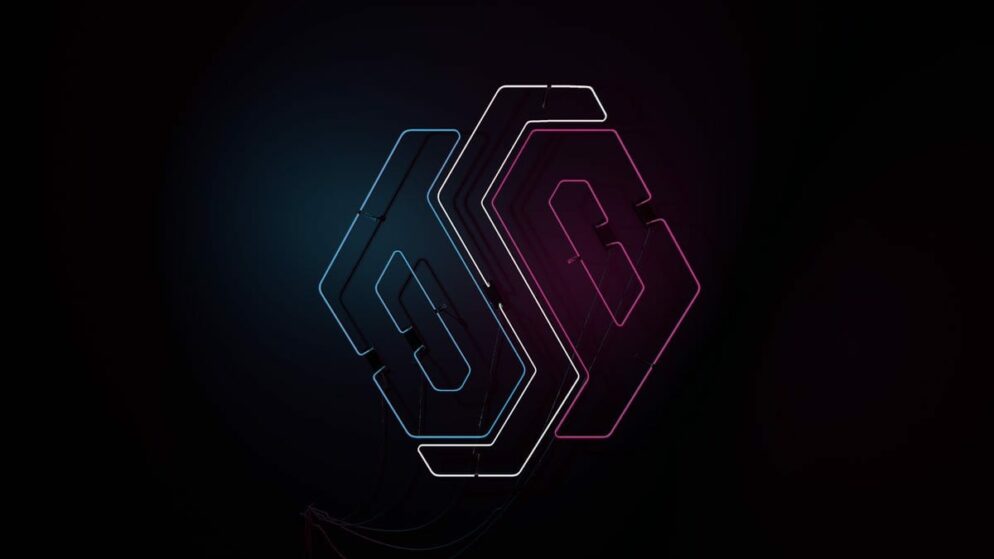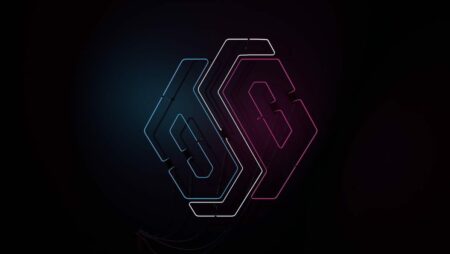 Team BDS unveils its LFL roster, with Crownshot and Agresivoo
Team BDS has unveiled its roster for the 2022 LFL. It will feature former Vitality ADC Crownshot and French coach GotoOne.
Through a first video named "1st mission", commented by the voice of Bernard Gabay aka Robert Downey Jr, the structure has unveiled the official composition of its 2022 LFL roster, a few hours after the announcement of the line-up for its first season in LEC.
So the League of Legends mercato is over on the BDS Academy side, which unveils the "return" of Polish support Erdote, who was left out of the main roster, and will take his place at the start of the LFL in a few weeks. He will be paired with midlaner Xico, who we announced earlier this off-season. The other three names are now known: Team Vitality's ADC Crownshot is coming to the Swiss structure, as well as former Misfits toplaner Agresivoo and SK Gaming Prime's French jungler Sheo.
Former GameWard coach GotoOne will be the new head coach of the team, along with MenQ (assistant) and Mew (performance coach).