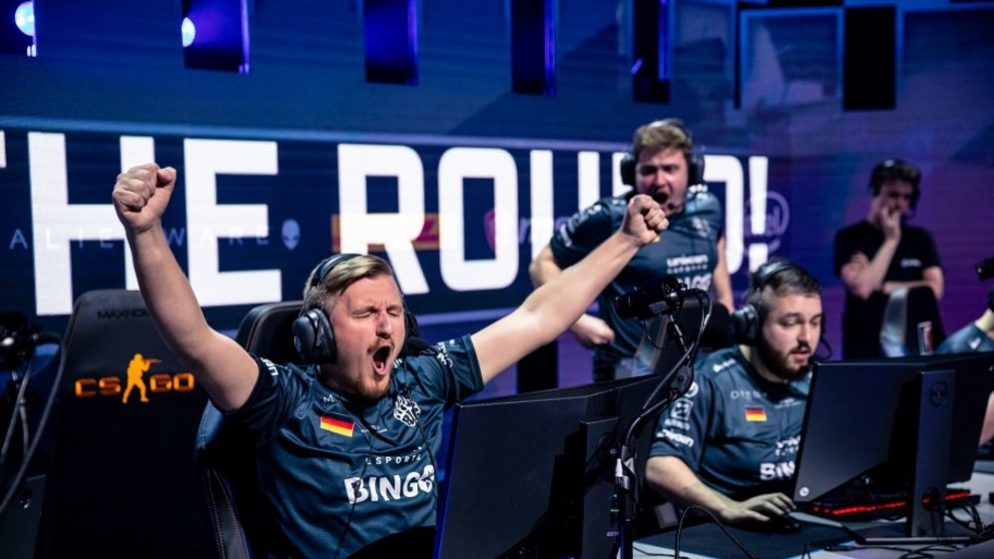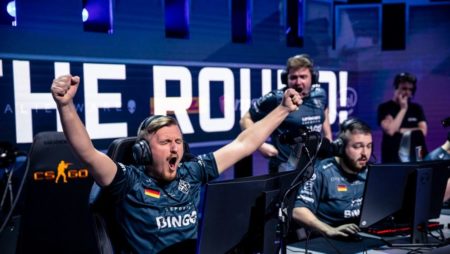 Strong BIG surprises FaZe and goes to CS:GO Major
BIG has secured early qualification for the upcoming Counter-Strike Major. In captivating form, the German team defeated, among others, the clear favorites FaZe Clan with 2:0 (16:7; 16:14).
"We may have played our best Counter-Strike ever," said BIG captain Johannes "tabseN" Wodarz in a post-match interview. "We are on the right track. If everyone keeps playing like this, we can be one of the best teams in the world individually."
After two wins the day before, BIG was in a good position, but was drawn a heavyweight in FaZe. As an actual underdog, the German team shone, and after two convincing cards made the surprise against the IEM Katowice winner perfect. As a "Legends" team, BIG is thus directly in the second round of the Major, which will take place in May in Antwerp, Belgium.
Karim "Krimbo" Moussa, who was recently promoted from the Academy team, showed particularly strong performances. "He brings so much calm and firepower to the team. We don't usually have players like that in Germany, so I'm happy he's in our team," tabseN said of the 19-year-old newcomer.