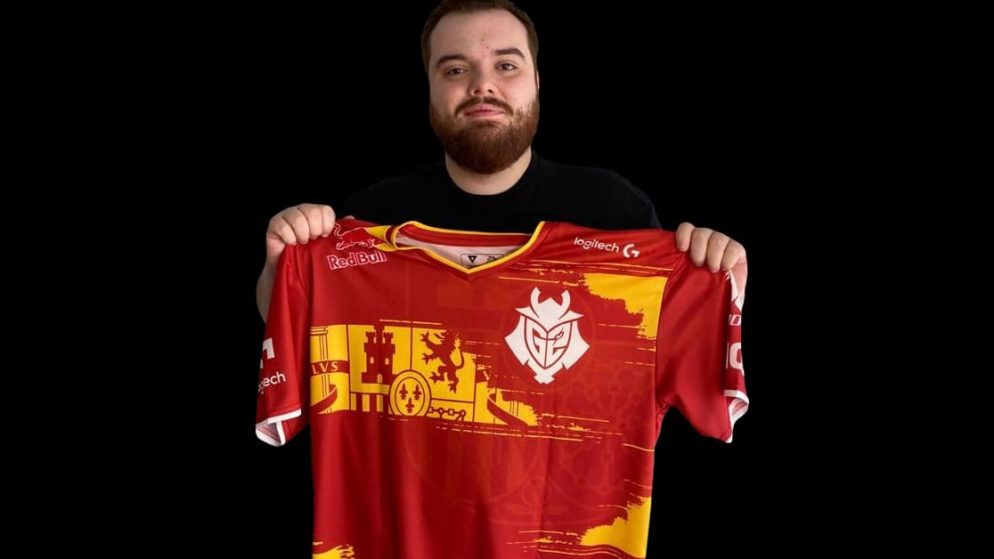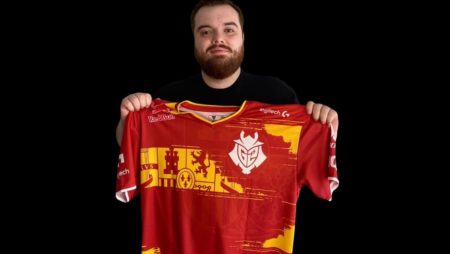 Streamer Ibai Llanos Announces Departure from G2 Esports
Popular streamer and announcer Ibai Llanos has revealed that he has left G2 Esports, with the 25-year-old set to create his own brand. The Spaniard joined G2 in February 2020, having formally been with LVP, however his association with Carlos "ocelote" Rodriguez's organisation has now come to an end. It was with the help of G2 that Ibai became the most tweeted Esports personality in the world.
Speaking on his decision, Llanos stated that: "We have made the decision to create our own brand. After living an incredible year in the house of G2 Esports, the time has come to separate our paths. It has been the best year of my life at the work level and I will be eternally grateful for the opportunity they gave us."
Why Ibai is a Big Loss to G2 Esports
Llanos is now one of the most popular content creators and broadcasters in the Esports scene, with the Spaniard now having 4.8 million followers on Twitch. It remains to be seen as to what Ibai's new brand will look like, however it is likely that it will have something to do with gaming. Continuing to speak of his decision to leave G2, Ibai stated that:
"Hopefully in the future we will meet again but we have made the decision to create our own brand. In a few days you will know the new signings and the name of this project. Thank you all for the unconditional support you have given us in 2020." G2 will undoubtedly be disappointed to lose a personality with the following of Ibai, however the organization has fingers in so many pies, they are unlikely to be impacted too significantly. It goes without saying that Llanos' departure from G2 was amicable.
What We Can Expect from Ibai in the Future
Ibai worked with the likes of Ander Cortes and Reven during his time at G2, with speculation having already begun as to who will be announced as part of the Spaniard's new project. We will be sure to keep Esports fans updated as soon as further updates are provided.