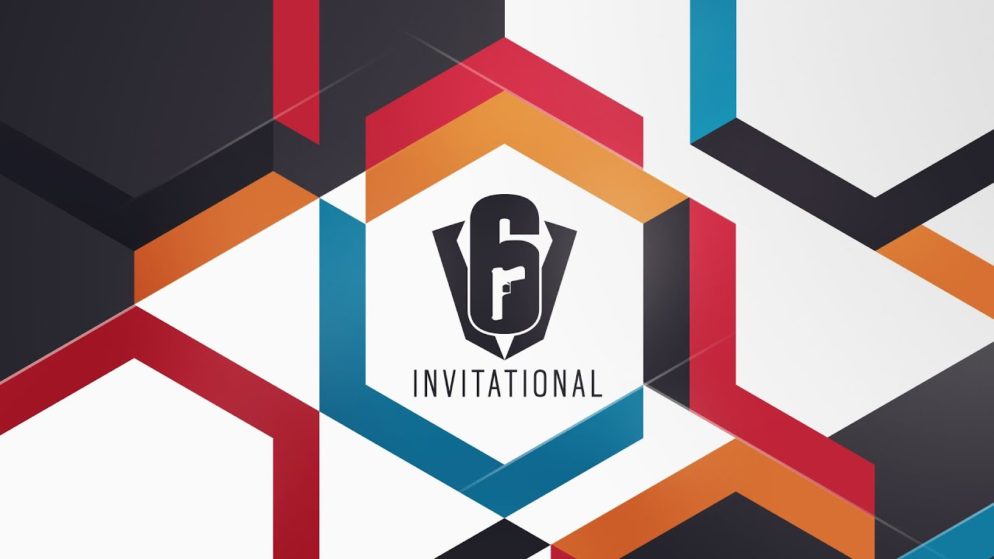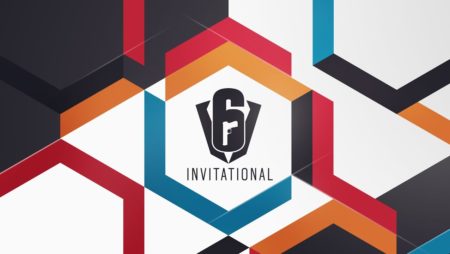 Six Invitational 2021 in Paris
Ubisoft's eSports major, the Six Invitational, is moving from Canada to the French capital and will take place offline under tight security.
The Six Invitational, the most important major event in the Rainbow Six calendar, is already in its fifth year. Ubisoft will not miss the opportunity to hold the event as a LAN event for the anniversary. From 9 to 21 February, the best 20 Rainbow Six winning teams in the world will therefore meet as planned "under strict security measures and without an audience". That the organisers are serious about this can be seen from their strict mask and quarantine guidelines. One of the measures, for example, is that eliminated teams must leave France within 48 hours, another is the regular cleaning on site.
New format
To test the qualities of each region (Asia-Pacific, Europe, Latin America and North America), the tournament format of the Six Major has been adjusted. Overall, more games will now be played to bring about a more accurate seeding. First, the group stage begins, from which the top 16 qualify for the playoff brackets, which in turn lead to the finals.
The Six Major represents the highlight for the tactical shooter in several respects. Not only will up to three million dollars in prize money be handed out, but important previews of the upcoming Year 6 will be revealed in detailed developer panels. Traditionally, these include new operators, maps and drastic gameplay changes. Ubisoft promises "some surprises" in the official press release.