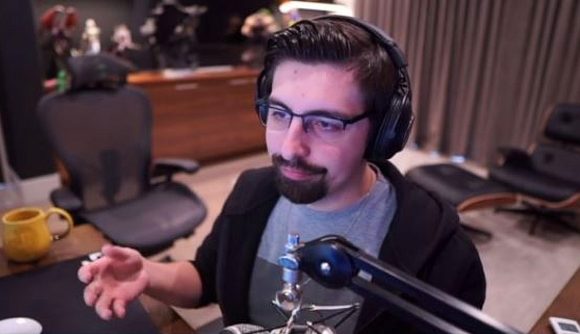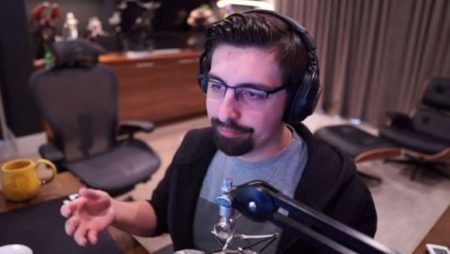 Shroud finds a Wallhack bug in Valorant
Shroud, the well-known streamer specialized in shooters, has found a bug in Valorant that allows you to see enemies through walls.
Shroud is one of the community's most beloved content creators, a shooter specialist who already had a large fan base from his time as a professional CS:GO player that has only grown thanks to the world of streaming.
Today our "human aimbot" is in the spotlight again, this time because he has found a mysterious bug in Valorant that allows him to see the exact position of his enemies as if he were using a trap known as Wallhack.
The operation is similar, only that instead of seeing through the Shroud walls, when he has this bug, he can see the exact position of the enemies on the radar as you can see below:
https://clips.twitch.tv/RoundIntelligentPoultryPupper
The explanation to this bug is actually simple, when you see an enemy it usually appears marked on the radar and when you stop seeing it disappears but, due to some kind of bug in the game sometimes this doesn't happen and you can take advantage of the bug to make a good smash on the enemy team.
I'm sure Riot Games won't take too long to fix it.