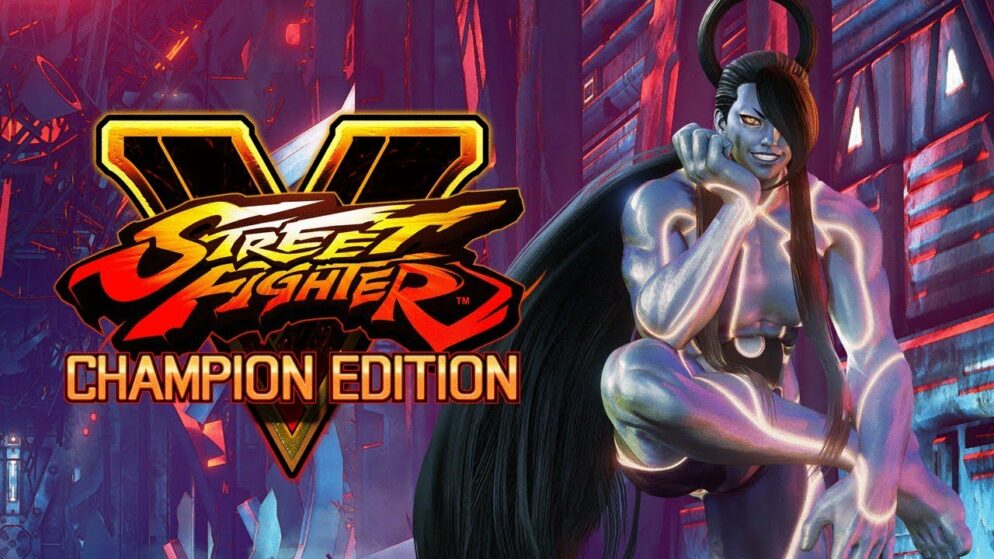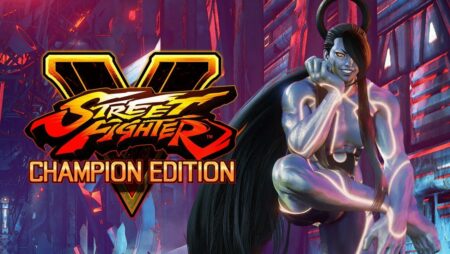 Those who have played Street Fighter IV before will surely already know Seth. This is a character that could be unlocked by playing through Arcade Mode with each character. It has now been announced by Capcom that Seth can also be found as a character in Street Fighter V: Champion Edition. Seth has been given a completely new look and also has a new gimmick.
Seth was known for his good gimmick. He could adopt many moves from other fighters. For example, he used the moves of Guile and Zangief. Seth had a unique concept but on the other hand he was very annoying to play against. This will all be slightly different in Street Fighter V. He will still be able to steal moves from other characters but it will be used in a different way.
Female body for Seth
When you watch the trailer of Street Fighter V, something will immediately stand out. Seth has been given a female body and that is quite remarkable. He still has his male voice. It is therefore not surprising that many fans had to get used to the fact that Seth now has a female body. In addition, stealing moves in Street Fighter V has also become a bit more literal than when playing Street Fighter IV with the old Seth.
Do you hit an esports opponent? Then a move is stolen. Which move you can steal therefore also depends on the opponent. What has remained the same is that Seth still flies through the level with his stolen moves from opponents. Seth is the second boss character in Street Fighter V that will be playable.