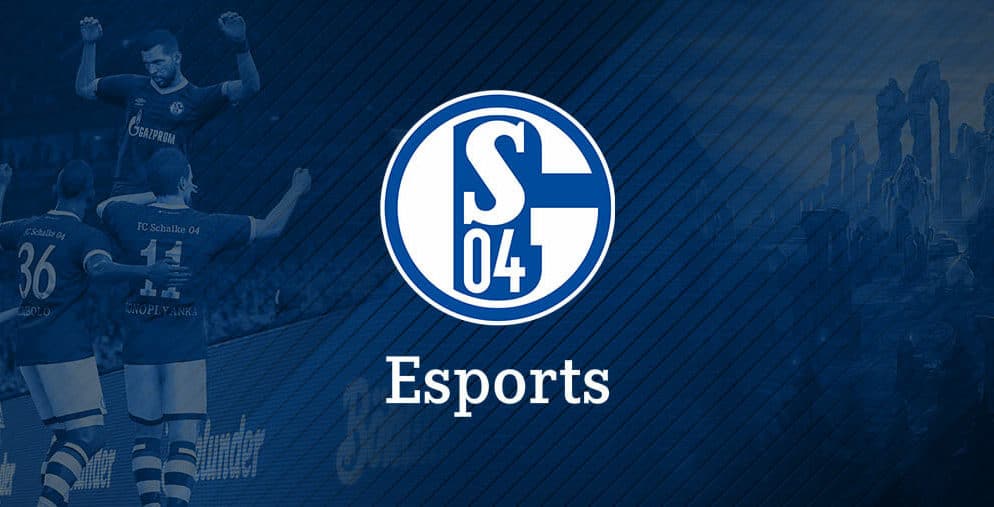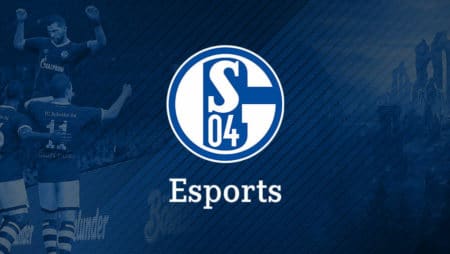 Schalke 04 Likely to Lose LEC Spot Due to Financial Worries
It is understood that Schalke 04 Esports could be forced to give up its LEC spot as a result of financial struggles. The German team is one of the remaining founding names in the LEC, however the current climate and the poor performances of their soccer club in the Bundesliga mean that they could well depart the league in the coming weeks.
It was announced just over 12 months ago that the organization's debt had risen to 200 million Euros, with Schalke having been hit hard by the resignation of its former president, who was caught up in a scandal regarding a Covid-19 outbreak. It looks as though there could be no way back for Schalke 04 Esports in terms of its LEC spot.
Why Schalke is Considering Selling its LEC Spot
While the cost of their franchise spot is not so significant, the ongoing expenses involved with keeping the team in operation is. Player salaries, sponsorships and travel are among the heaviest expenses. According to reports, talks of the team losing its LEC spot have already been had within the org, however no decision has been made, with those in charge doing all they can to avoid selling up.
In the event of Schalke losing its spot, Riot Games would be required to find another team, with there having been no word on who this would potentially be at this stage. Some of those in the LFL, France's regional League of Legends League, could well be in the running however.
Who Could Replace Schalke in the LEC?
However, with Schalke potentially valuing their spot in the franchise at as much as 20 million Euros, it could be that Riot struggle to find a replacement immediately, due to the current economic situation.
Schalke has had many highs while competing in the LEC, with the "S04 miracle run" having seen the team reach the Summer Split playoffs last year. The team has a 5-6 record in the LEC Spring Split, leaving them level with Excel in sixth position as they battle to get into the playoffs for the second consecutive time.