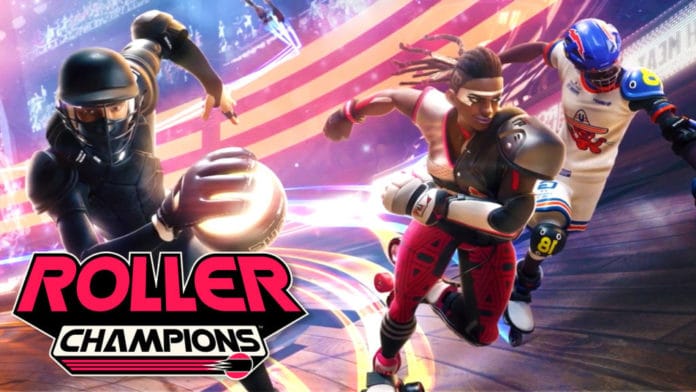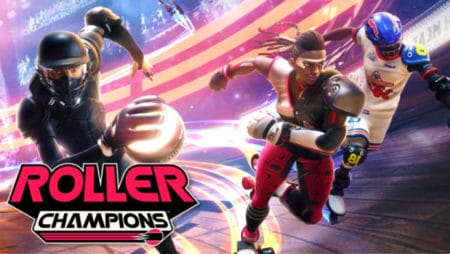 Roller Champions, the Closed Beta of the new free-to-play Ubisoft arrives
Ubisoft has announced the dates for the Closed Beta of Roller Champions, its free-to-play sports game based on team action, in which you will have to skate, dodge and score in an arena full of fans, which will be available in 2021. As of now, European users can register to play the Roller Champions Closed Beta, which will run from 6 p.m. on February 17 to 10 p.m. on March 1. The Closed Beta will be playable on PS4, Xbox One and Ubisoft Connect for PC, with matchmaking supporting cross-play.
Developed by Ubisoft's Montreal studio in collaboration with Ubisoft Chengdu, Ubisoft Saguenay and Ubisoft Pune, Roller Champions is a fun and fast-paced new PvP sports experience on skates. Two teams of three players will compete in arenas around the world accompanied by throngs of raving fans as they try to win the ball, pass it to teammates and dodge or stop opponents, all to score in the illuminated circle that appears above the rink.
After the Closed Alpha and based on player feedback, the Roller Champions development team implemented many new features in the Closed Beta, including new modes, such as Ranked and Custom Match, or new limited-time modes, such as 2V2, along with many other surprises, various improvements to the gaming experience, new individual and team moves, and the Skatepark: a persistent social hub where up to 6 players will be able to train, participate in limited-time mini-games and have fun with their teammates.
To discover all the new features, players can now register for a chance to participate in the Closed Beta at the following link: https://www.rollerchampions.com/Register.
Players who have participated in the Closed Alpha will be automatically registered for the Closed Beta and can be selected to participate.
Below you can find the developers' update on the Closed Beta, published yesterday, January 27, 2021, on Ubisoft's YouTube channel: