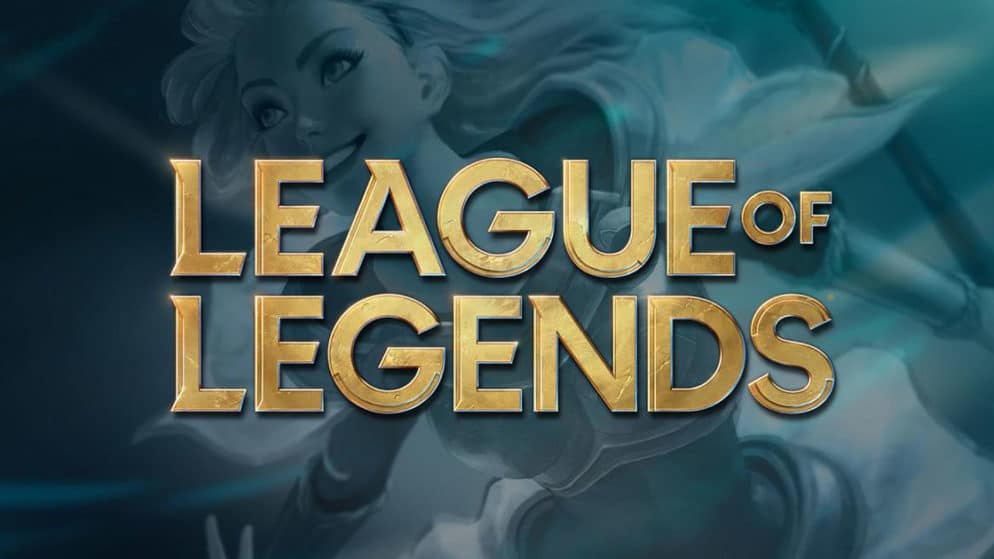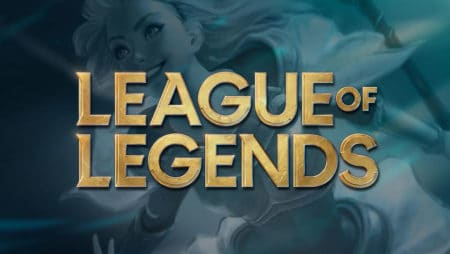 Riot increases LP penalties for AFK losses and leaving games
Having to play League of Legends outnumbered is no fun. To prevent players from deliberately leaving a game, Riot Games is now tightening the penalties.
A red card in soccer or five personal fouls in basketball have one thing in common: the player who receives it is no longer allowed to participate in the game. This is usually accompanied by many protests in the direction of the officials. After all, this means an immense weakening of one's team.
While such a temporary suspension is involuntary in 99 percent of cases in physical sports, it is becoming more and more common in digital sports, and especially in League of Legends, for players to simply leave the game and deliberately leave their team behind. For those left behind, this is usually tantamount to a defeat, which can be very painful, especially in Ranked mode.
In order to keep such scenarios to a minimum, LoL publisher Riot Games has implemented a tougher penalty catalog into the game with the latest patch.
Increased LP loss for AFKers and Leavers
Mark "Scruffy" Yetter, lead gameplay designer at Riot Games, announced yesterday via Twitter that players who intentionally leave a match early will face even greater LP (League Points) losses from now on.
LP points are decisive for the Elo of a player. By winning you get some, by losing you lose some. If you reach a certain positive value, you have the chance to move up a "league". The same is true the other way around – if you lose too many times, you will be relegated. A player who becomes inactive on purpose more often or even leaves the game will find himself in the lower ranks very quickly. This is also due to the fact that the LP loss increases if a player leaves the game more than once.
With this, Riot hopes to get potential AFKers and Leavers to think twice about whether they want to leave their team hanging or not.