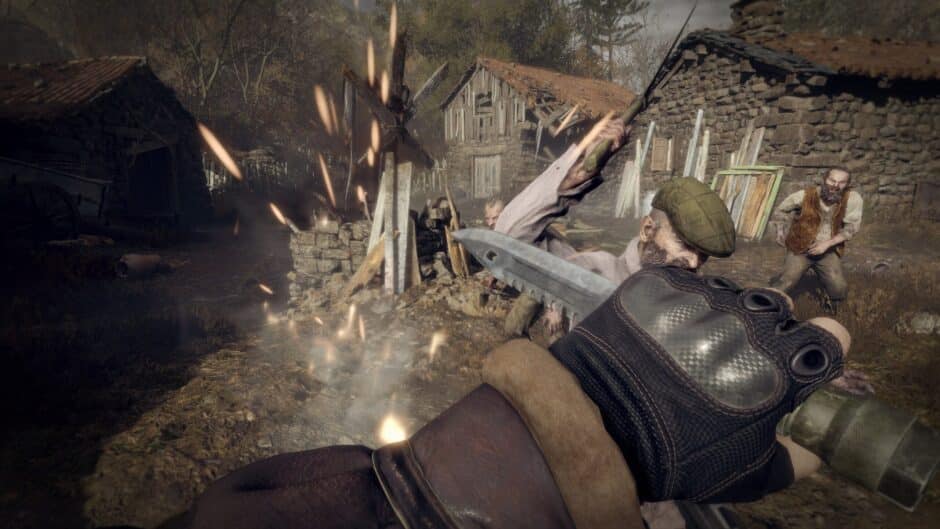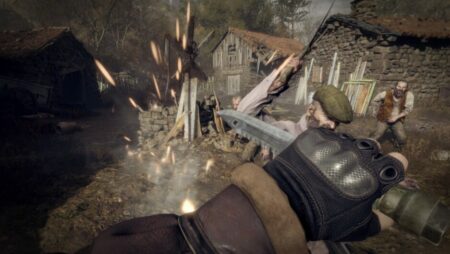 Resident Evil 4 Remake becomes fully playable with the PS VR 2, this is the first trailer
Capcom was one of the major attendees at the PlayStation Showcase. During the show, the Japanese publisher showed the very first gameplay of Resident Evil 4 Remake's VR mode.
The entire game will be playable in VR making the whole thing even more exciting, as all encounters will feel up close and personal. A release date has not been announced, but the VR mode will roll out for free for anyone who has purchased Resident Evil 4 Remake on the PS5.
Resident Evil 4 Remake is available for PC, PlayStation 5, PlayStation 4, Xbox Series S and Xbox Series X. A free demo is playable on all platforms. To learn more about the game, read our in-depth review here.