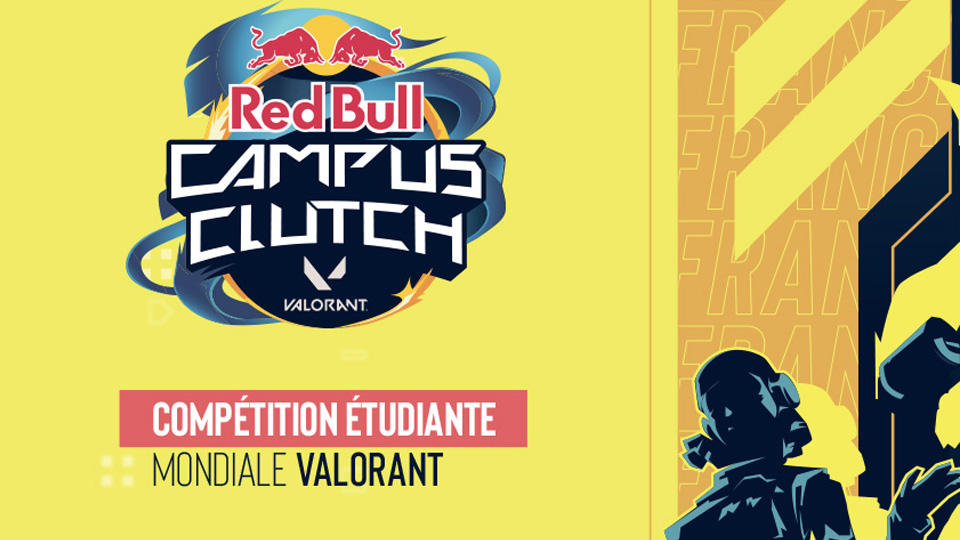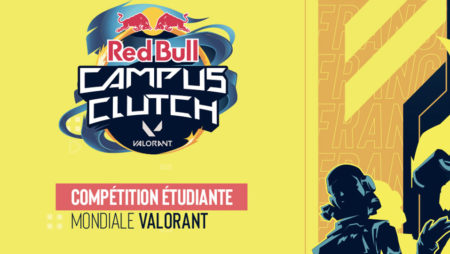 Red Bull Campus Clutch, Valorant's college tournament, starts its registration phase
Red Bull has announced that its Valorant tournament for college students begins its registration phase today, March 8.
Red Bull continues its commitment to esports in Spain and the rest of the world and today announced that the registration phase for Red Bull Campus Clutch, its Valorant tournament focused on the university community, has begun.
Registration for the championship opens today, Monday, March 8, and any student who is currently studying at university and plays Valorant can sign up for the championship, as their expertise with the keyboard and mouse will do the rest.
The university students will face other Spanish students in the tournament and the first stop on the way will take place on March 20th and 21st when 64 teams will face each other in 6 rounds of best of one map, from here the first finalist team will emerge.
The second qualifying phase will take place on April 17 and 18, the rules will be the same and the second finalist will be determined and will go to the National Final at the beginning of May.
From Spain to the world
The Red Bull Campus Clutch will bring together students from 53 different countries in its International Final to fight for the first prize of 20,000 euros and the chance to compete in a professional environment.