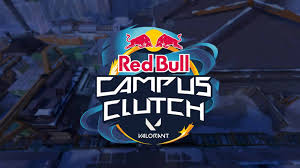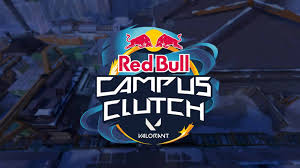 Red Bull Campus Clutch, the first international student tournament on Valorant is launched
Red Bull Campus Clutch is the first international student tournament to be held on Valorant, and it's just waiting for its next talents!
Players will represent their universities on the famous online game from Riot Games, Valorant. Students from 50 countries will compete against each other to try to represent their universities at the World Final to be held in Madrid in June. The stakes are therefore high, a unique opportunity to make your school shine on the competitive scene.
To try their luck, student teams can now register to participate in the regional qualification phase taking place on March 13 and 20, 2021. Only one goal in mind: to win to represent their region at the National Final!
The team that succeeds in the tournament will win its place in the International Final, which will be held in Madrid next June. The team will follow a bootcamp at the Red Bull Gaming Ground, a training center created to allow them to increase their performance and compete like pros in their international adventure. They will also have the opportunity to attend the Valorant Masters bringing together the best players in the world.
Red Bull Campus Clutch offers a real opportunity for teams who want to be recognized on an international circuit, but also to understand the demands of the professional sports world. It is also a ground where they can compete against each other and perfect their techniques.