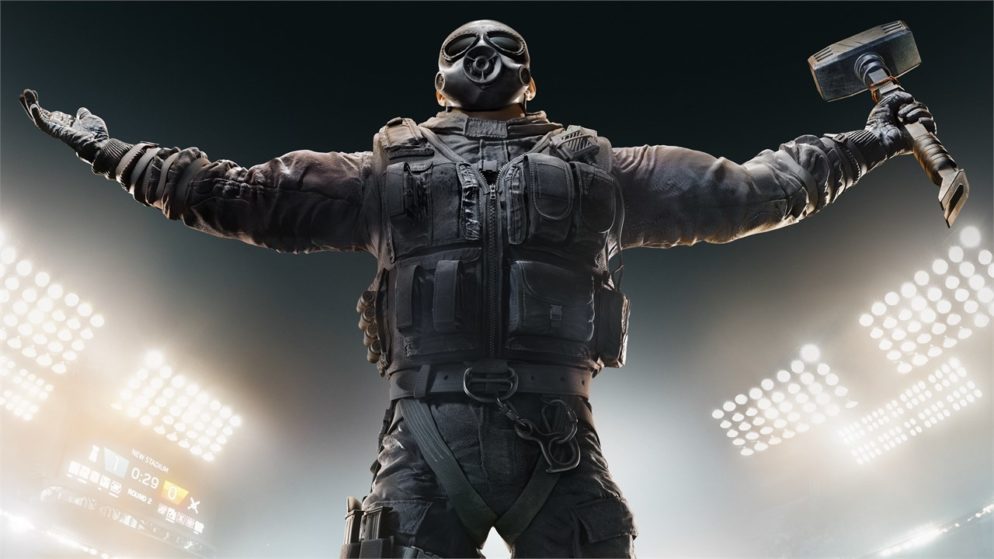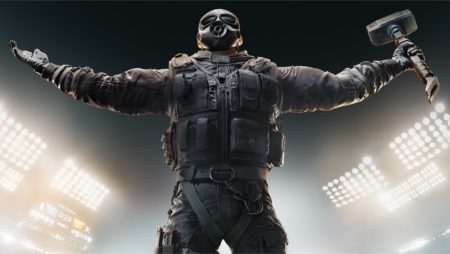 Rainbow Six Siege patch criticism
Besides balancing updates, Ubisoft presents the most voted and most banned operators in Rainbow Six Siege. Criticism of the balancing comes from Pengu.
One of the last updates of the current Season, Neon Dawn, is here. Before jumping into the Six Invitational, the developers continue to tweak the Rainbow Six meta and remove one of the most hated mechanics for good.
We're talking about Withstand, the ability that allowed some operators to raise themselves from the downed position. Usually it requires the help of a team member to do so, except for Zofia, who was able to save herself. This is now changing, Zofia loses her withstand with the patch. Ubisoft hopes that this will slow down the extremely often played attacker a bit.
The same goes for star attacker #1, Ash. She is by far the most played character in the attack and keeps slipping away from Ubisoft in terms of balancing. The blast radius of her breakthrough projectiles has now been reduced from 3.5 to 2m – this should reduce her anti-gadget prowess, especially against Kaid electric claws.
Balancing into the void?
On the defender side, Mira Mains have long had a hard time, after all, the Spaniard leads the most banned operators here. The community doesn't like her, because her ban rate is a whopping 70%, which is due to her Black Mirror, according to Pengu from G2. In a tweet, he therefore criticizes the patch that only reduces her sight options: "The fact that the gadget is a problem doesn't change by toning down her weapon."
The problem:

The solution: pic.twitter.com/ou9DimWCgd

— Pengu (@G2Pengu) January 25, 2021
He sees the same problem with Melusi, who has only been part of the roster in Rainbow Six for a few months and has quickly become a supermajority on the defensive side. For Pengu, Melusi is a frustrating operator and has been too strong since release, he said. That's why he doesn't understand why Ubisoft is still taking its time to fix her gadget.