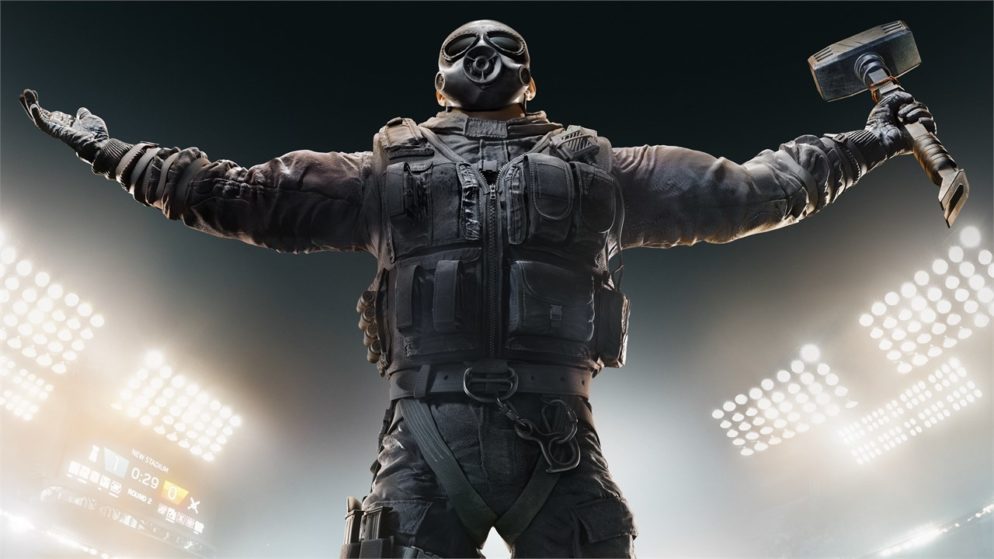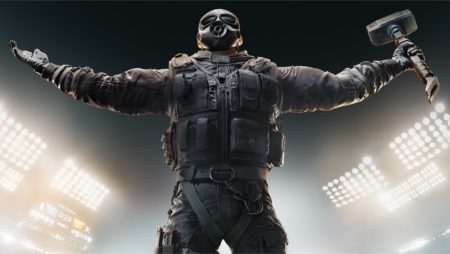 R6S receives server upgrade
For years, fans of the tactical shooter Rainbow Six Siege have been asking for improved server conditions. Ubisoft has finally complied with this request.
Yesterday, Ubisoft released a "connectivity update" via the official Rainbow Six Siege Twitter profile. According to this, the servers for PC and Playstation are to be brought up to the current technical standard as early as this week. Xbox users will have to be patient a bit longer.
Server upgrade for Rainbow Six Siege
The thread goes on to say that this is a global upgrade based on the latest technology, which also allows for more possibilities to react to connection problems.
There's another catch for users in Australia and Japan, whose servers are shifting. Australia Southeast will become Australia East and Japan West will become Japan East. There is no exact timetable for this move yet.
Connection problems have been one of the core problems of Rainbow Six Siege for quite some time. With over 70 million registered users and a constantly growing eSports segment, the integrity of all skill levels must be maintained, also in view of the financial relevance for Ubisoft.
It remains to be seen whether the changes to the servers will immediately lead to an improvement in conditions. In addition, the technology change can also lead to new problems.