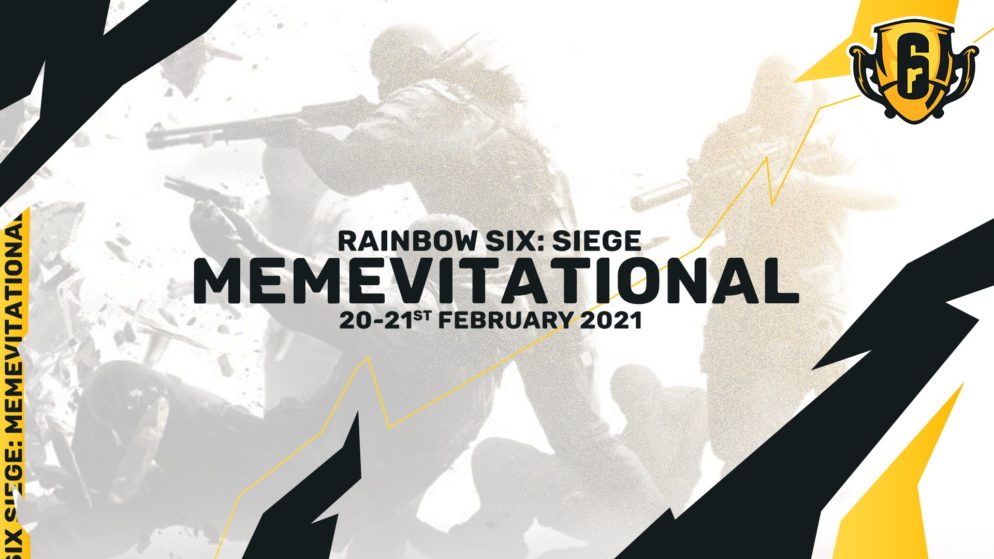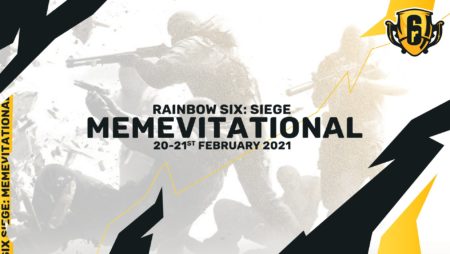 R6S: All about the Memevitational
The Six Invitational is dead, but the Rainbow Six Siege community won't let Covid-19 take away their annual finale. Long live the Memevitational!
Ubisoft's Feb. 4 tweet hit sworn fans harder than Sledge's hammer. Due to entry restrictions by the French government, the most important event of the year had to be cancelled. Thus, the traditional spectacle, with eSports at the highest level, fell into the water. But the mourning of the community should not last long, because scene representatives simply announced their own final event, the Six Memevitational, for February 20 and 21. "We will not allow a year without a prestigious Rainbow Six event."
What at first sounded like a big gag has now taken serious shape. After dates, team names and logos, the full rosters of the teams have now been presented which consist of eSportsmen and scene greats. Among the players are professionals like cameram4n from MIBR, or Pengu from G2, the popular caster duo Interro and KiXSTAr, or the probably biggest troll of the community, BikiniBodhi.
Ubisoft celebrates
An official replacement for the Six Invitational has also been found. It's called the Rainbow Six Siege Community and Siege Celebration and will take place on February 21. Ubisoft don't want to let Year 5 in the existence of Rainbow Six Siege pass "without a big bang." "We want to celebrate the Siege universe and get our community in the mood for an exciting new year," the publisher explained in an official release.
Part of the big bash will be showmatches featuring Macy Jay and German YouTuber Jericho Five, community highlights spotlighting artists and scene favorites, and the Future of Siege panel, where developers traditionally present new operators, maps, and mechanics.