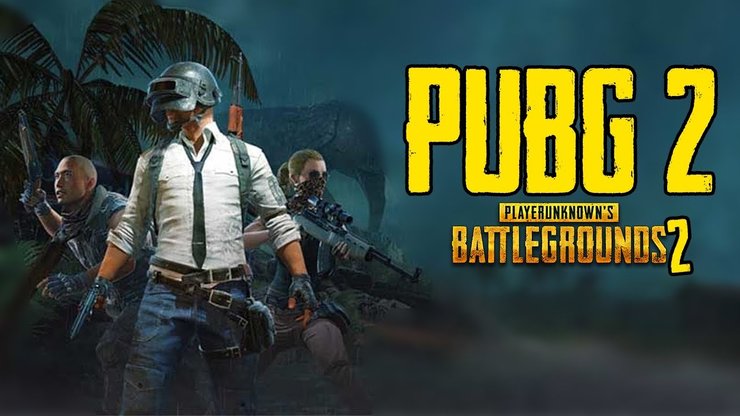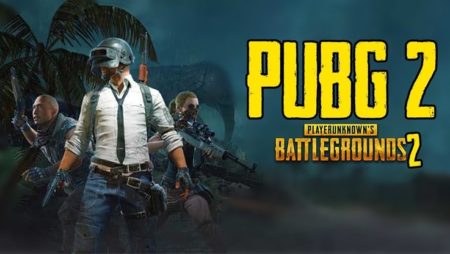 PUBG 2: Successor almost ready
PUBG 2 and its mobile version are apparently about to be announced. In addition, the survival horror game "The Callisto Protocol" is in development.
The indications of two direct successors to PlayerUnknown's Battlegrounds (PUBG) are growing stronger. A reporter interviewed the CEO of PUBG publisher KRAFTON and elicited some explosive news from Chang-han. According to this, in addition to two new PUBG games, a survival horror game in the PUBG universe is also in development.
PUBG 2
Back on 6 January, PlayerIGN, a well-known dataminer on Twitter, shared supposed press releases about new PUBG titles. In the supposed press release, which has not yet been published by KRAFTON, information is given about the development of two PUBG titles. It is considered likely that these are PUBG 2 and PUBG Mobile 2.
#PUBG just confirmed that they're working on PUBG 2.0 and PUBG Mobile 2.0

Global announcement soon?

The secret #ProjectXTRM thing from last yr was a PUBGM2 all along. I knew XTRM was a mobile game.
So I didn't make a update video on it. Got so tilted when I learned about it. pic.twitter.com/50hnX60epv

— PlayerIGN (@PlayerIGN) January 6, 2021
According to the press release, the development of the two successors is already well advanced. The interview reveals that the new Battle Royale mobile game (PUBG Mobile 2) will be announced in the second quarter and released by the end of 2021. A successor for consoles and PCs is also said to be in development and is scheduled for release in 2022.
KAFTON CEO Chang-han wants to expand the franchise enormously. Firstly, he has commissioned the development of a survival horror game, which is also to be released in 2022. Behind the project name "The Callisto Protocol" is a single-player experience created by the Dead Space developers.
#PUBG Corp. won't stay a one-hit wonder, Says CEO and could value $27.2 billion this year.

Confirmed PUBG Mobile BR game this year & PUBG-related PC and console game by next year

Animated show, web cartoon; movies & dramas later #Krafton could rank world's biggest pic.twitter.com/zhuR3eHFhA

— PlayerIGN (@PlayerIGN) January 19, 2021
Chang-han also confirmed that an animated series and web cartoon will be created based on PUBG. The company also hopes to make films and series in the PUBG universe in the future and plans to acquire suitable teams to do so.