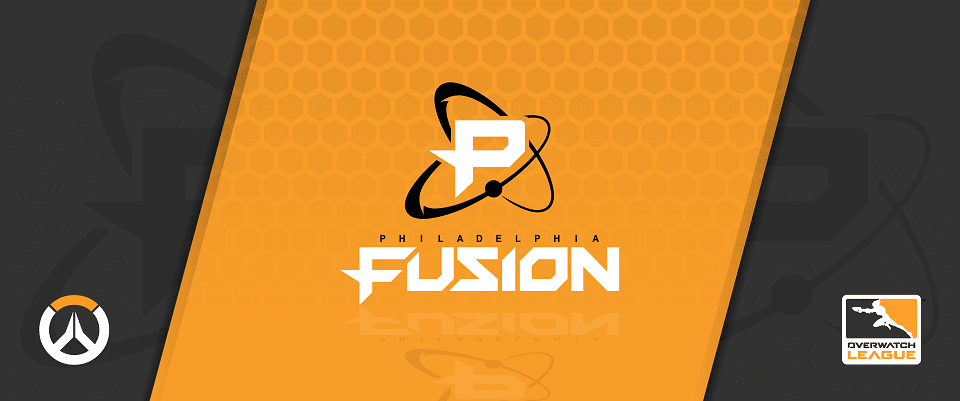 Philadelphia Fusion Adds Rascal to Roster
Kim "Rascal" Dong-jun has joined the Philadelphia Fusion, ending speculation surrounding the flex DPS' future that has been going on for months. Many teams in the Overwatch League had been linked with the legendary player, however the South Korean star opted for the Fusion, having departed the San Francisco Shock in October last year.
The 22-year-old was released by the two-time champions following a two-year stint with the Shock, however Rascal posted a selfie in with his new teammates on Monday, before the Fusion officially announced the deal. The announcement used the slogan "what goes around comes around", which was used by Rascal in a message sent to the Fusion during the Overwatch League playoffs last year.
Why the Fusion Snapped Up Rascal
Amid intense speculation, Rascal remained relatively quiet on his future over recent months, only giving vague indications about potential moves in February. At the beginning of March, the Overwatch favorite announced that he had joined a new team but was not in a position to say who until it was official.
Rascal started his career in the Overwatch League with London Spitfire, before being snapped up by the Dallas Fuel. His time in Dallas was cut short due to disagreements with the team's management, which eventually saw him move to NRG Esports in Overwatch Contenders. Having impressed there, he returned to the top tier with the Shock after being promoted from their academy lineup.
How Rascal Made His Name in the Overwatch League
The South Korean player acted as the Shock's flex DPS for two years, making his name with heroes Baptiste and Echo. It was a surprise when San Francisco parted ways with Rascal as a result. Rascal will have his work cut out to force his way into the Fusion starting roster, with Philadelphia already having a host of DPS players to select from.
However, with some European and Middle Eastern players struggling to enter South Korea due to visa problems, it could be that Rascal finds himself thrown in at the deep end. Josue "EQO" Corona is Israeli and new signing Niclas "sHockWave" Smidt Jensen hails from Denmark. Their entry into South Korea has been impacted by the Covid-19 pandemic in the region.
It could well be that Rascal makes his Philadelphia Fusion when they take on the Seoul Dynasty on April 17. The team is set to compete from South Korea during the 2021 Overwatch League campaign.