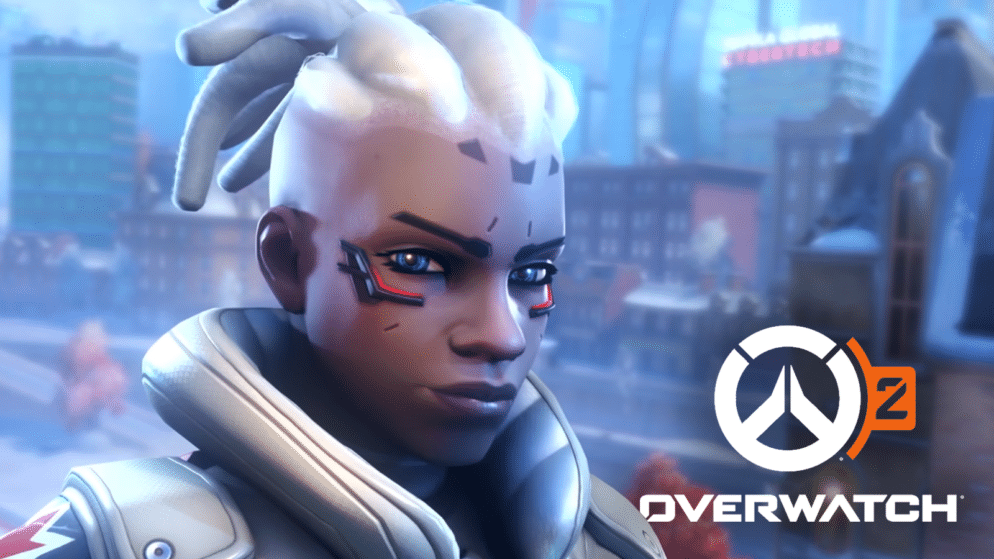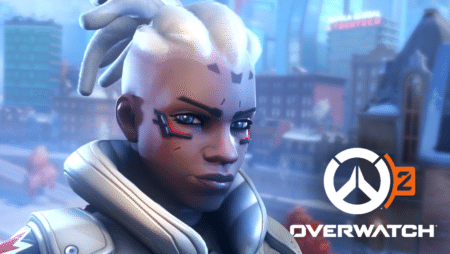 Overwatch 2 leak gives players first look at new Hero
An Overwatch 2 leak reveals that in addition to the abilities of the new Hero, The Junker Queen, more information may be coming out about the character. After the Overwatch 2 beta was released, players noticed that the icons of Hero abilities now match their character model in the selection screen.
Redditor 'Stuck-In-Orbit' pointed out that by adjusting the hue in the original leaked images, it is possible to distinguish the Junker Queen model, with her blue hair, red eyes and lips.
"By changing the hues of the image and lining them up, we can distinguish the Junker Queen model very well," the user wrote. If you look closely, you can see an eye in the middle picture, for example.
While this new discovery doesn't reveal too much new information, it does make this leak a lot more reliable and seems to indicate that The Junker Queen is quite far along in development.
New tank and support Heroes are on the way in future Overwatch 2 betas, and the likelihood that The Junker Queen will be coming out very soon is increasing.
Fans expect more heroes
The Junker Queen is a beloved Overwatch character. She was first introduced in the Junker Town Map. Although players have yet to see her in action, fans have already designed lots of fanart and concepts of the Hero.
Now that the Overwatch 2 beta is in full swing and fans, after Sojourn, are eager for another new Hero, many players have turned their attention to an older leak from before the beta came out. This leak described the abilities of the upcoming Hero.