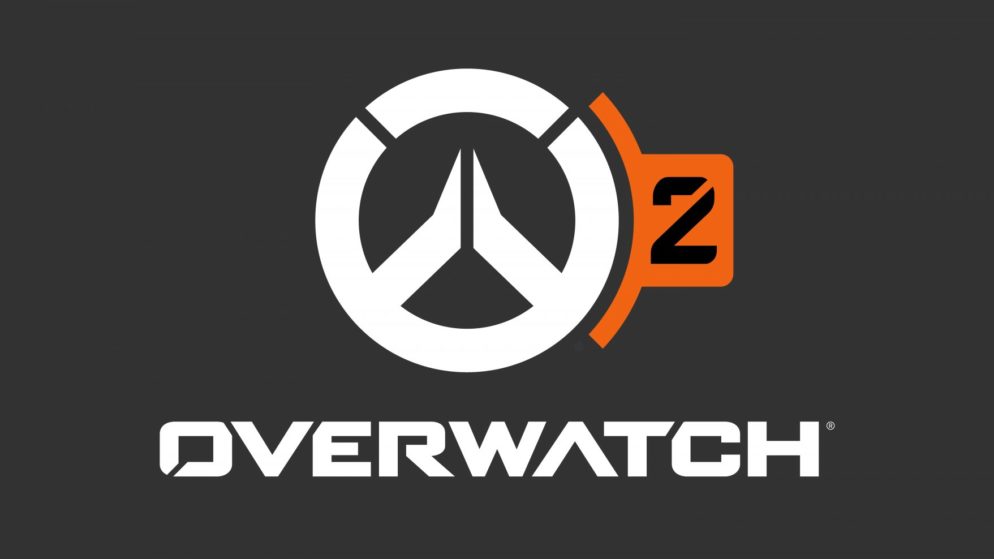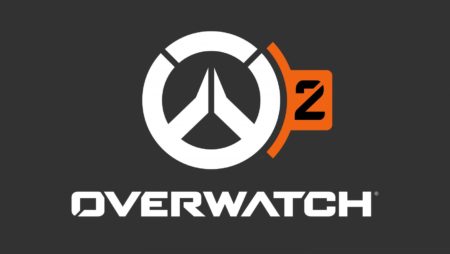 Overwatch 2 and Diablo 4 will not be released in 2021 according to Blizzard
Overwatch 2, Diablo 4, 2022, Financial results, Record, Call of Duty, Mobile, World of Wacraft, Candy Crush, Activision Blizzard
Upon release of its financial results, Activision Blizzard announced that it did not expect Overwatch 2 and Diablo 4 to be released in 2021. We will therefore have to wait until 2022 to see these two opuses on your screens.
During earnings call, Activision Blizzard said it does not expect Overwatch 2 or Diablo 4 to launch in 2021. pic.twitter.com/C2BmDP53JA

— Geoff Keighley (@geoffkeighley) February 4, 2021
At the conference announcing its financial results, which are on the rise, Activision Blizzard announced that Overwatch 2 and Diablo 4 were not expected before 2022. Indeed, the company, which has just exceeded $8 billion in revenues in the last quarter, prefers to focus on its three flagship franchises, Call of Duty, World of Warcraft and Candy Crush.
These announcements do not seem surprising given recent rumors that Overwatch 2 will be postponed to 2022. However, while both games are not scheduled for release this year, new content is expected to be seen at BlizzCon 2021, which will be held online on February 19 and 20.
During the remainder of its conference, amidst stronger financial results, Activision Blizzard revealed its development strategy for 2021. As every year, a new Call of Duty opus will be released in the fourth quarter as the company expands into the free-to-play market. It even said it is working on the development of its major franchises on cell phones, particularly following the success of CoD: Mobile. For fans of the Diablo franchise, even if the fourth installment of the series will not be released this year, you can be content with Diablo Immortal, the mobile game, which is expected to be released this year.