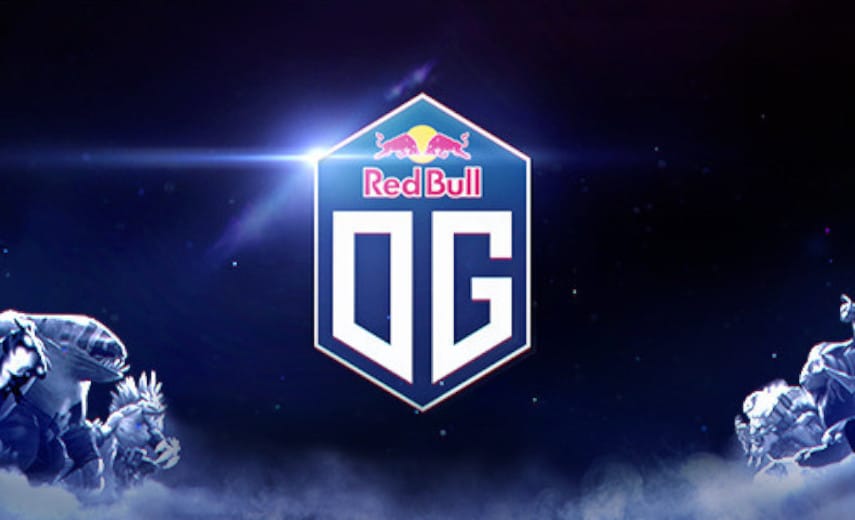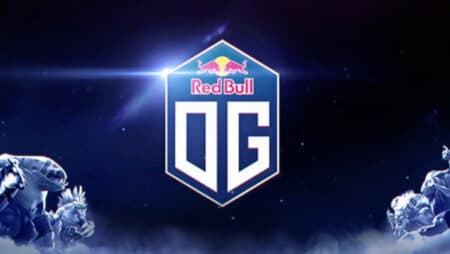 THE OG STRUCTURE LEAVES VALORANT
After a catastrophic end of the season in VRL France, OG announced the end of its adventure on VALORANT.
Clap de fin for the Danish group OG on VALORANT. The structure had released its French roster last June, composed of KONEQT, LaAw, fxy0, OniBy and uNKOE, as well as the manager deamoN. Ranked at the last place of the VRL France 2022, the national league, OG didn't seem to have an immediate future on the VALORANT esport scene and had let everyone go. But after several months of discussions, it is now official, the club did not get an accreditation for the next season and is therefore forced to disappear.
We applied for the affiliate program and successfully passed the interview with Riot Games. Unfortunately, we were not included in the list of selected teams. The next steps were an internal discussion about the best way forward.
Dear Sunflowers,
It's been a while since we spoke about VALORANT, and we know you had a lot of questions about our future in the scene. Today, we would like to address these questions and give a definitive answer for OG going forward

Read more: https://t.co/NeJ76BmCv6#DreamOG pic.twitter.com/nDtN0k7dVS

— OG LDN UTD (@OGvalorant) January 17, 2023
Seeing our progress and potential, especially at the end of the season, we felt that any team would be lucky to have these players on their roster. We would never deny them that opportunity, so we let them explore their options and receive offers from other teams.
Once the team found their new home, we regrouped and carefully evaluated our options, ultimately deciding to take a step back. We would like to thank each and every one of you who have supported us since day one, followed our games, sent us love through social media, and supported our teams over the past few years. We sincerely appreciate all of your patience and love through the ups and downs and we hope you will continue to support us in the future.
Present in the game since January 2021, Team OG had opened a second roster by signing a partner team with LDN UTD in 2022. The team had also been released in October. OG's track record on VALORANT includes reaching the semi-final of Stage 1 in VRL France 2022.