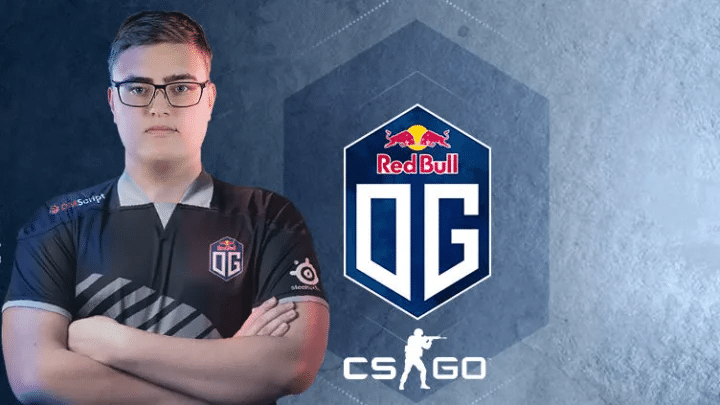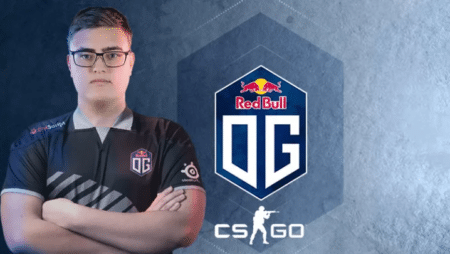 OG Adds Niko to CS:GO Starting Lineup
OG Esports has added Nikolaj "niko" Kristensen to its starting CS:GO roster, the first changes made surrounding the team since 2019. Having been standing in for Nathan "NBK-" Schmitt, who was dropped back in February, niko has now joined the organization on a permanent basis following a string of impressive performances.
Rifler niko stepped in following OG's failure to qualify for the DreamHack Masters Spring Closed Qualifier, which came about following defeats against both Complexity and VOYVODA. The team then missed on a place at the ESL Pro League Playoffs following a final round robin loss to FunPlus Phoenix.
How Niko Made His Name in the CS:GO Scene
Niko has played for the likes of OpTic Gaming, Rogue and Heroic in the past, having been unable to play for OG against the latter due to still being a substitute for the Dane's. However, speaking on his official unveilment, niko stated that: "It's an amazing opportunity for me and I'm sure we're going to achieve great things together… I will do my best to make OG-fanbase proud!" he said as he spoke about his new team."
As part of OG's roster changes, Issa "ISSAA" Murad will also be benched, meaning that the org will be looking to fill the last remaining position in the lineup. With the countdown to the BLAST Premier Spring Showdown in April having already begun, OG does not have a great deal of time to find a new player and give them the necessary preparation time. This raises the question as to whether the org already has someone lined up.
How the OG CS:GO Lineup Appears at This Point
At present, the OG CS:GO lineup is made up by Aleksi "Aleksib" Virolainen, Mateusz "mantuu" Wilczewski, Valdemar "valde" Bjorn Vangsa and niko himself. ISSAA and NBK- are inactive, while Casper "ruggah" Due will remain as head coach for now, although pressure must too be mounting on the 32-year-old former Team Dignitas, North and OpTic Gaming member of staff.