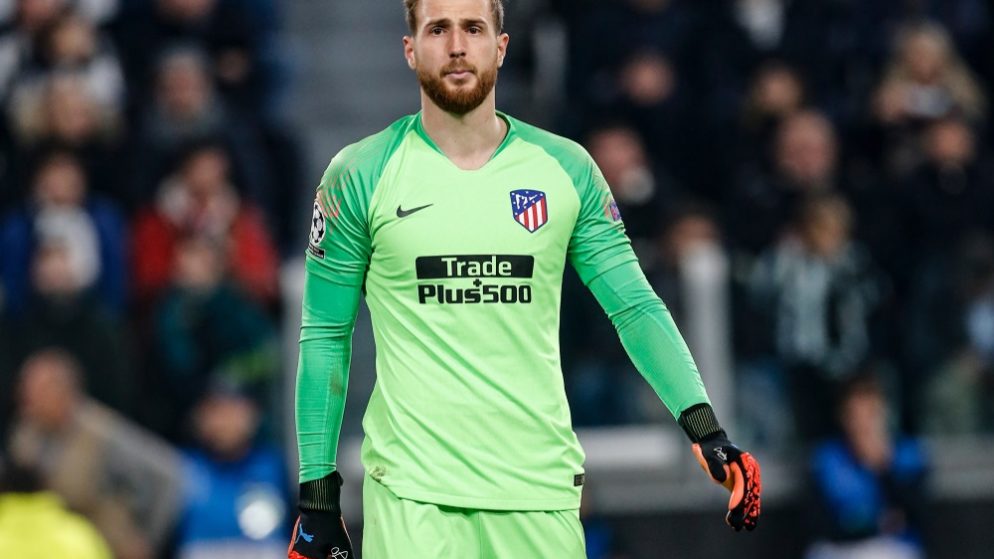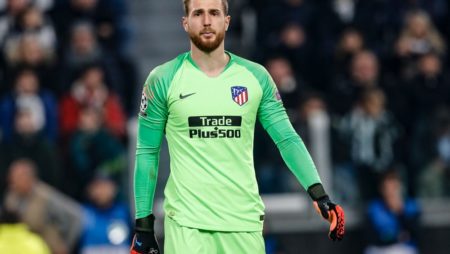 Oblak, the best goalkeeper in the world in the FIFA 21
Only Leo Messi and Cristiano Ronaldo have more points than the Atlético's goalkeeper. Koke, the other Colchonero player who appears in the 'top 100′ of best players.
Jan Oblak is not usually present at the individual awards, but for many, the Atletico de Madrid goalkeeper is one of the best in the world. However, the Slovenian, who works under the cholo in Los Angeles de San Rafael, does have the recognition of experts and fans.
The latest proof comes from the hand of the video game FIFA 21, one of the most successful in the world, whose launch is near. EA Sports has announced the players' averages for its next edition. And Oblak is the best goalkeeper of the game, with a score of 91.
In the Spanish league, only Leo Messi, who despite the soap opera starring remains the most average, with 93. He is followed by Cristiano Ronaldo, with 92. And in third place on the podium appears Jan Oblak, accompanied by Lewandowski, Neymar and De Bruyne, all with 91.
As for Atlético, there is only one other footballer who appears in the top 100 players with the highest score in the video game. It is Koke Resurrección. The mattress captain appears around the 80th position, with a score of 85. Then Thomas Partey appears with 84, but out of the top-100. Joao Félix, one of the stars of Atlético, is left with 81.