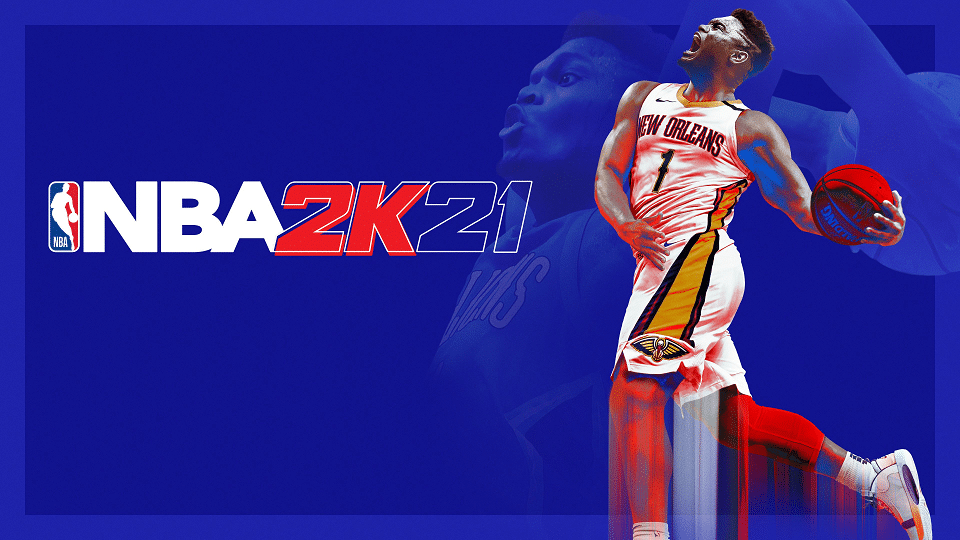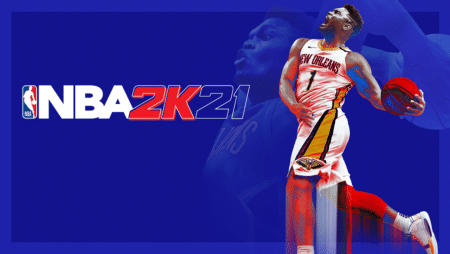 NBA2K21 MyTeam: Week Round-Up.
For players of the NBA2K21 MyTeam mode, this means a new win-the-weekend agenda. But there's still some XP to be dusted off aside from that, too.
It's Friday afternoon. Only a few hours left until a new Win-the-Weekend agenda appears in NBA2K21's MyTeam mode at 17:00 German time. Like every week, the goal is to complete a colorful mix of tasks in various game modes in order to have climbed as many levels as possible on the Season Pass on Sunday evening.
Of course, there was also a lot going on during the week in 2K's basketball counterpart to FIFA's Ultimate Team mode. For all of you who can't (or won't) take the time until the weekend to grind for as many XP as possible in the hunt for the Galaxy Opal Kawhi Leonard, here's an overview of the past week.
NBA2K21 MyTeam: 2 Packs – 38 Tasks
As usual, two packs have been released, bringing a total of 13 new cards into the game. The first is the Season 4 edition of the Idols Packs. In total, this includes seven new players, all of which bring 2-3 XP tasks. Overview:
Anthony Davis (PF/C), LA Lakers: 97 Galaxy Opal
Danny Granger (SF/SG), Indiana Pacers: 96 Pink Diamond
Oscar Robertson (PG/SG), Cincinnati Royals/Sacramento Kings: 96 Pink Diamond
Terence Ross (SG/SF), Toronto Raptors: 94 Diamond
Ty Lawson (PG/SG), Denver Nuggets: 93 Diamond
Ralph Samson (C), Houston Rockets: 90 Amethyst
Tony Wroten (PG/SG,) Philadelphia 76ers: 89 Ruby
In total, Idols Series II includes 21 tasks with a total of 6500 earnable XP.
On the other hand, came another edition of the newly introduced Throwback Moment Packs. After last week it was the Atlantic Division's turn, this time it's the Central Division. As before, there are five iconic players from teams based in the respective division.
Ben Gordon (SG/PG), Chicago Bulls: 96 Pink Diamond
Jerry Stackhouse (SG/SF), Detroit Pistons: 96 Pink Diamond
T.J. Warren (SF/PF), Indiana Pacers: 94 Diamond
Brad Daugherty (C/PF), Cleveland Cavaliers: 91 Amethyst
Ersan Ilyasova (PF/C), Milwaukee Bucks: 89 Ruby
Those who have collected all five players and decide not to resell them can log them in as a complete collection and receive a Pink Diamond version of Junior Bridgeman as a reward, for which there are then three more bonus XP tasks. In total, this allows 6550 XP to be collected via the Throwback Moments Central Division agenda.
Challenges, Moments & more
In addition to the content of the new packs, 2K implemented a few more ways into the game mode over the course of the week to make the hunt for the 150,000 XP as varied and fun as possible for players. For one, to coincide with the release of the Central Division pack, a new challenge also came out that, when completed, can secure B.J. Armstrong in the Amethyst version. Both for Armstrong and about the challenge itself, there is again an agenda that guarantees some XP.
In addition to that, 2K releases special Moments cards every two to four days. These are assigned to players who were able to draw attention to themselves in real life through outstanding achievements – XP agendas included. Since the associated tasks usually have to be completed in two or three days, the cards are correspondingly expensive. For the less well-heeled MyTeam players, however, 2K releases so-called locker codes at regular intervals, which offer the player a free chance at a pack, a Moments card, or the like.