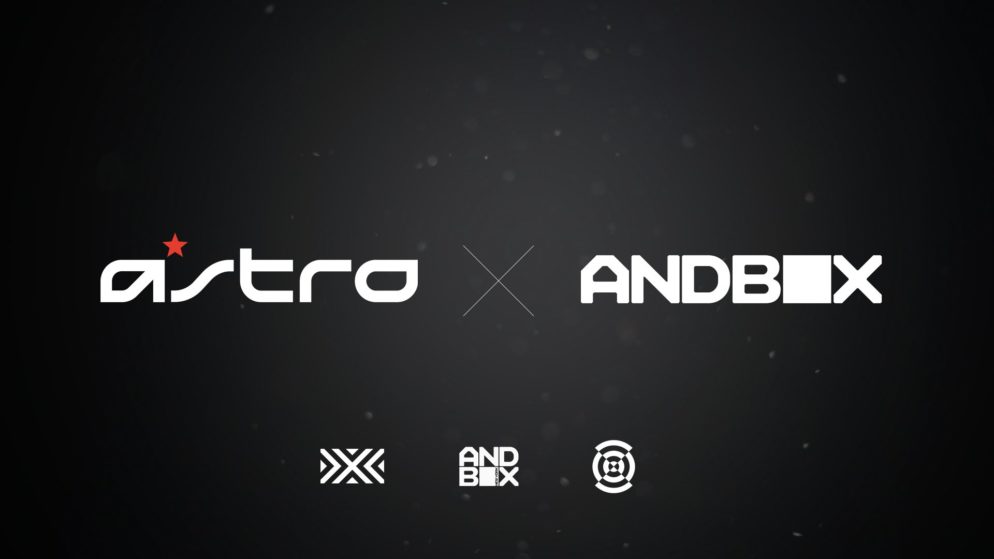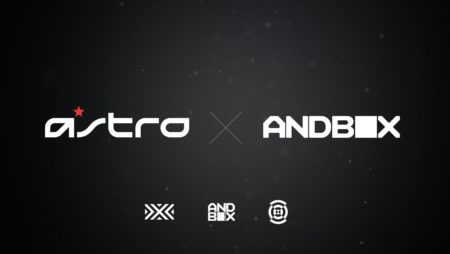 NBA Star Durant Invests in Esports Organization Andbox
Basketball's Kevin Durant has become the latest sports star to step into the world of Esports, with the 2x NBA champion having invested in New York-based organization Andbox. The investment comes through Thirty Five Ventures, an investment vehile co-founded by Durant.
Durant will join Andbox as an investor, as well as a creative partner. Along with his partners at Thirty Five, Durant will also be an active partner in Andbox, including merchandise and content creation. Durant announced his move into Esports by Tweeting: "Proud to announce our newest investment in [Andbox and the New York Subliners] to continue the growth of esports in New York and beyond."
Why Durant is the Latest Celebrity to Invest in Andbox
A host of personalities has recently ploughed money into Andbox, including actor Michael B. Jordan, David Levy, Roham Gharegozlou, Neil Bulmenthal and Jeff Raider. Andbox currently compete in the Call of Duty League and the Overwatch League, with New York Subliners and New York Excelsior respectively. Meanwhile, the organization has also recently launched a VALORANT roster, which operates under the Andbox banner.
Speaking on the latest news, Andbox co-founder and President, Farzam Kamel, stated that: "There is no bigger stage in the world to compete on than here in New York, and that's what drives superstars like Kevin Durant here and thankfully to us, just as it did with Clayster, a back-to-back Call of Duty champion who joined us this offseason."
"The New York Tri-State area is the country's largest market and a global hub for practically everything from sports and media to youth culture and fashion, yet it's been long overlooked in the gaming industry. We're changing that with Andbox and promise to keep delivering for New York's fans and elevate New York esports on the world stage."
Why Andbox is an Appealing Investment Opportunity
Despite the decline in the Overwatch scene of late, Andbox is seemingly an attractive organization for investors, who are not against spending big in order to claim saught after franchise spots.