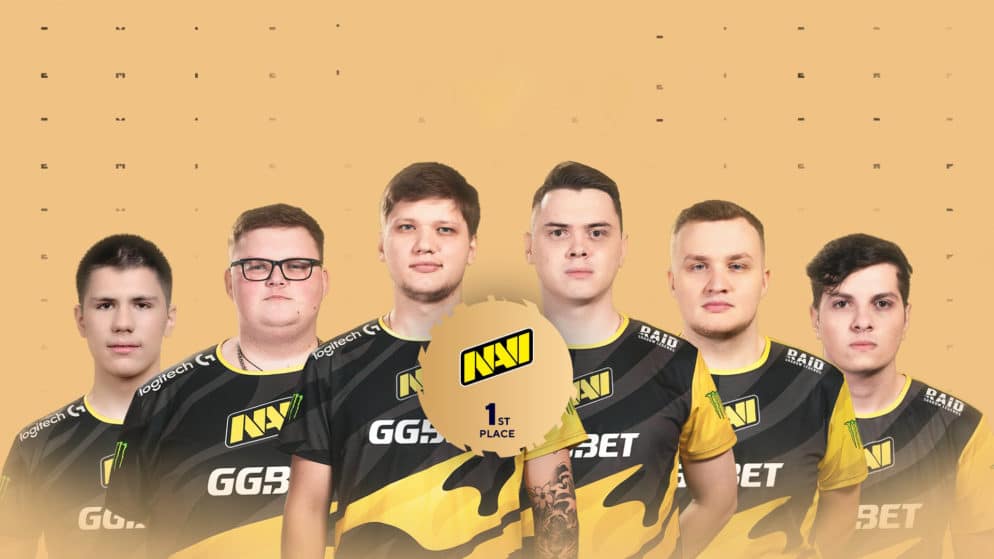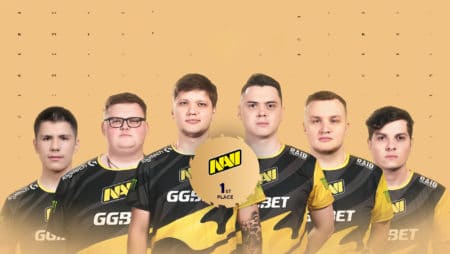 NAVI victorious at BLAST Premier
The CS:GO winner of the BLAST Premier Global Finals is Natus Vincere. After a sensational run through the lower bracket, they also dominated Astralis in the finals.
CIS powerhouse Natus Vincere outdid the Danes from Astralis in the final and deservedly won the BLAST Premier Global Finals with 2:0. The eight best teams in the world provided plenty of sporting highlights. Logically, the major tournament attracted more viewers to the stream than any online event before.
NAVI Dominates Astralis in BLAST Premier Final
NAVI's glorious tournament victory was hard-fought. After a tough 2-0 loss in the quarterfinals of the winner's bracket, no one expected this triumphant ending. Having slipped into the loser's bracket, NAVI subsequently wrestled down opponent after opponent. In the grand final they met Astralis, who entered with three 2-1 wins, but revealed some weaknesses.
On Nuke, NAVI started strong with a 4-0 lead on T-Side. Astralis came back, but NAVI ultimately took the first half 8-7. The Ukrainians started half two in similarly convincing fashion, including a quadra kill from Egor "flamie" Vasilyev. A diving headshot by Ilya "Perfecto" Zalutskiy ended the first map.
Inferno started with a perfect pistol round for Natus Vincere. Astralis didn't give in, but was outclassed in all aspects on this day. NAVI drove the thing home clearly with 16:5 and secured the title including 600,000 US dollars prize money.
S1mple – simple and ingenious
The outstanding player was once again Oleksandr "s1mple" Kostyliev, who went on to win the MVP award in the final. The 23-year-old finished the final with a K/D of 1.51 and an ADR of 103.9.
Looking at the entire event, s1mple led a full twelve categories, including Overall Rating (1.41), kills per round (0.89) and damage per round (89.6).
Global Finals: New CS:GO Viewership Record
In online-only events, the match between Natus Vincere and Team Vitality was the most watched in CS:GO history. The match reached a peak of 687 thousand enthusiastic fans. The grand final was close behind with 645 thousand watchers. On average, 317 thousand people watched the action over the six days of competition, which is also an all-time high.