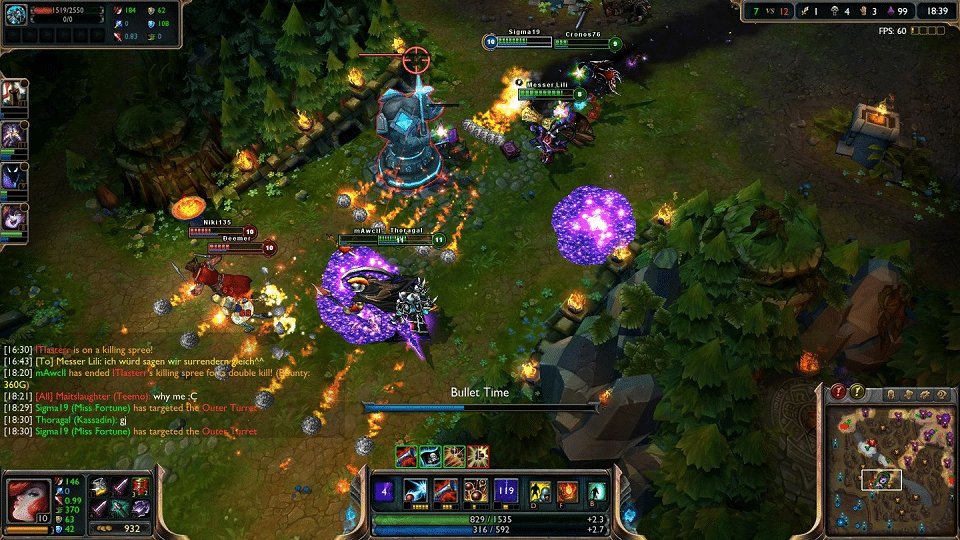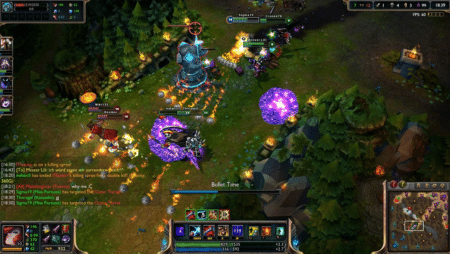 League of Legends Ingame Screenshot
MrBeast could launch its esport structure on League of Legends in two years time
Known for his videos where he offers a lot to his subscribers, MrBeast has always expressed his passion for the competitive League of Legends scene. Recently, he even confirmed that he will be creating his own structure within the next two years.
imagine if @MrBeastYT made his own esports org SHEESH

— 9L Orange (@orangie) February 18, 2021
He is one of the most famous youtube players in the world, thanks to his videos where he offers money, objects and even islands (just that) to his subscribers, MrBeast could well make his entry in the esport. Jimmy Donaldson has never hidden his passion for League of Legends competition and that he would like to create his team.
A few months ago, he revealed during a live show that he was thinking about it and that this team will necessarily exist in the future without giving a precise date. This Thursday, February 18th, when a fan mentioned this project to him again, MrBeast answered that he still wanted one but that it won't happen before two years. Indeed, the youtubeur is very busy with his projects related to his activity on the video platform and doesn't have time yet to complete this one.
Even if the creation of this team might cost a lot of money given the price of entry in LCS, MrBeast seems to be one of the only youtubeurs able to build such a project. We are just waiting to see what it could look like, even if we will have to wait another two years, or even more, to see the launch of his team on MOBA.