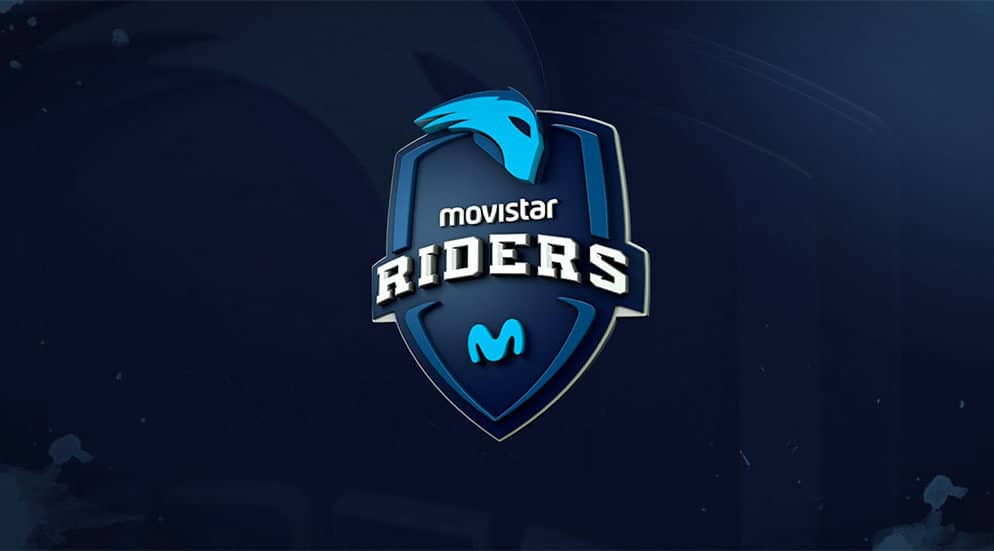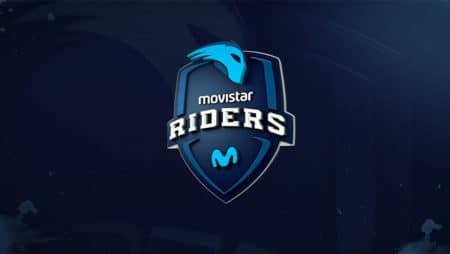 Movistar Riders takes the fourth stop of the One Tap League
The One Tap League, the league founded by the Iberian teams of CS:GO, has lived its fourth stop and Movistar Riders has been proclaimed champion after beating Team Queso in the final.
Movistar Riders has been proclaimed champion of the fourth stop of the One Tap League after beating Team Queso by a solvent 2-0 in the final of the same, achieving its first victory in a stop of this league formed by the Spanish clubs.
The riders are one of the founding teams of the league and, as such, are guaranteed to be present at every stop. In the first round they were paired with OFFSET Esports, who they beat 16-3 in the only map of the series, which was played in Mirage. A little more warfare gave them Wygers in the semi-finals, but they ended up winning 16-10 after a good first half on Train.
On the other side of the table, Team Queso managed to eliminate x6tence -champion of the two previous stops- in a very tight match that ended 19-16 and later gave a good account of Vodafone Giants winning 16-5 in Nuke, thus finishing with both Giants Gaming teams on their way to the final.
Things got very expensive for Team Queso in the first map, played in Inferno, as they reached the middle of it with a 10-5 result in their favor playing from the Terrorist side. But Movistar Riders took advantage of the change of round and managed to add 11 victories for only one of Team Queso to take the first map of the final.
In the second one, played this time in Overpass, Movistar Riders was the one who took the advantage at the beginning and by attacking they managed to go to the change of side with an 11-4 advantage. Team Queso started winning round after round and was about to make the comeback, but finally Movistar Riders ended up winning 16-13.
Thanks to this victory, Movistar Riders adds 50 more points to the One Tap League circuit and is already in second place, since their good performances in the first (third) and third (runner-ups) stop allow them to add a total of 95 points, only 10 less than x6tence.
There are still 4 stops left, so everything is still open to qualify for the finals. Only 4 teams will be able to advance to this round and, although the margin of x6tence and Movistar Riders is still wide, they will have to look for the best results in the remaining stops if they want to guarantee their presence.