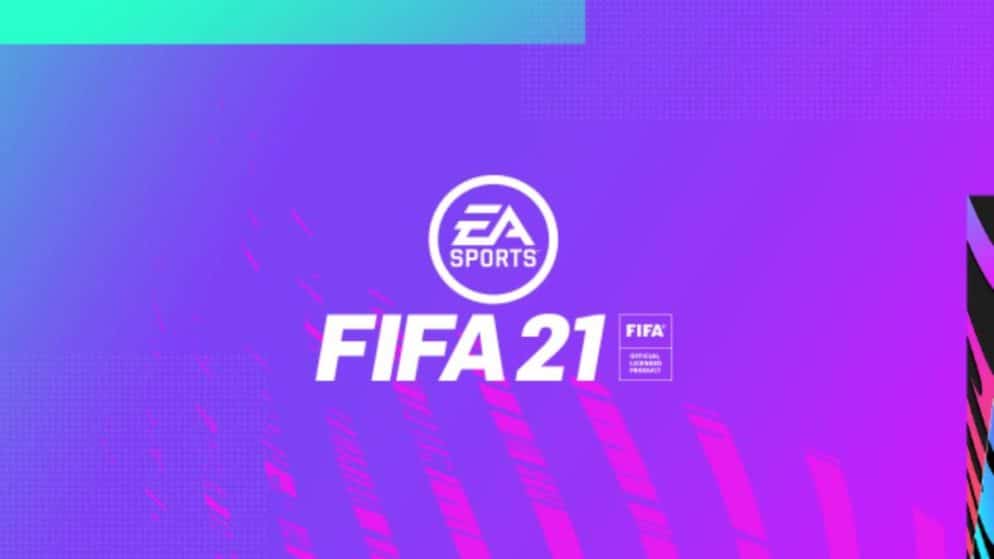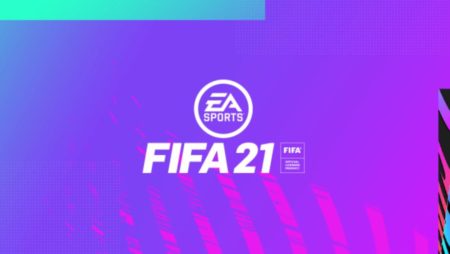 Movistar, eLaLiga Santander's media partner for the second consecutive season
Movistar LaLiga will broadcast El Partidazo de eLaLiga Santander every Tuesday and Wednesday on Movistar LaLiga, dials 46 to 49 of Movistar+ LaLiga and Movistar sign this agreement to give voice to their official EA SPORTS FIFA 21 competition in Spain.
On this occasion it incorporates cutting-edge content for lovers of electronic games and especially EA SPORTS FIFA 21. From Tuesday 19 January the platform will broadcast exclusively El Partidazo de eLaLiga Santander on the Movistar LaLiga channels within the platform (channels 46 to 49).
The new commitment to broadcast this content reaffirms the relationship between Movistar and LaLiga. This new option for Movistar+ customers opens a new window for fans of the official EA SPORTS FIFA 21 competition in Spain, which can also be followed through the official eLaLiga Santander channels on Twitter, Instagram, YouTube and Twitch, with the support of EA Sports' Twitter and Instagram profiles, as well as on LaLigaSportsTV.
The appointment to experience this exclusive event will be every Tuesday and Wednesday at 6pm on Movistar LaLiga (dials 46 to 49) during the 19 days (10 weeks) of the competition. A great show full of emotion that will keep the spectators in suspense for the next few months.
In addition, every week there will be an analysis program of each week of competition with the highlights and all the news of the clubs.
The competition will also have a wide presence in #Vamos, the exclusive sports channel of Movistar+. During the weeks in which the competition takes place, the highlights will be broadcast on Tuesdays, Wednesdays and Thursdays in the 14.30h edition of #Vamos.