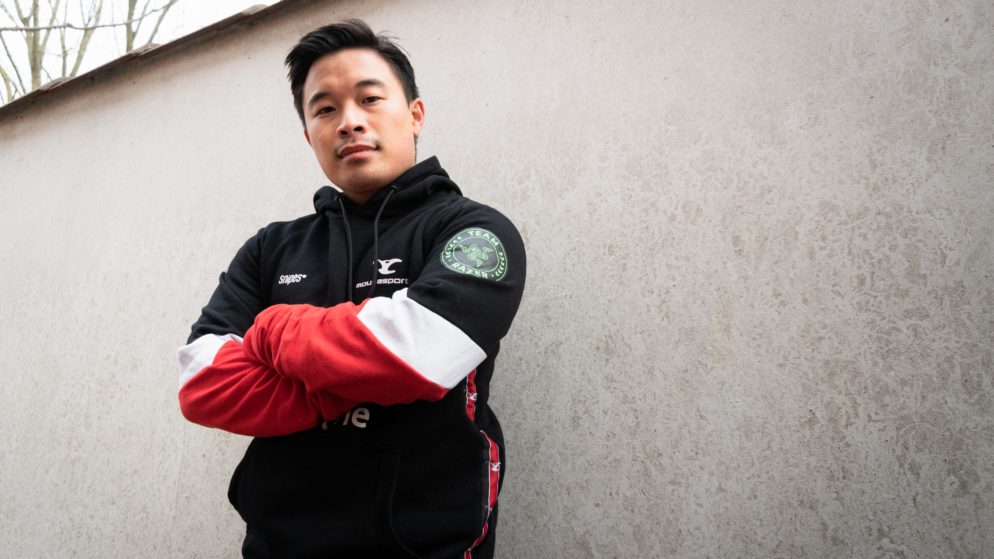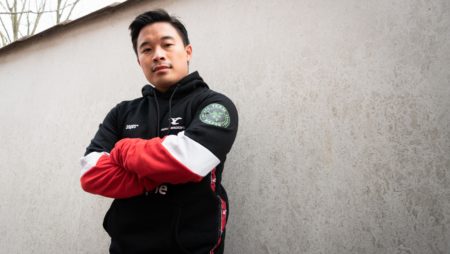 Mousesports benche karrigan and replaces it with dexte
CS:GO veteran karrigan is at the end of his contract with mousesports. The formation demoted him and replaced him with dexter as in-game leader.
Finn "karrigan" Andersen, Mousesports' in-game leader, has been benched and replaced by Australian Christopher "dexter" Nong, announced the German CS:GO formation on Wednesday. The 26-year-old joined mouz from Renegades, which has tipped Sico into the lead.
Dexter will be the captain of his new team for IEM Katowice 2021 starting next week. According to initial reports, karrigan has been demoted from his contract, which ends next March. The starting five is as follows: dexter (leader), acoR, Bymas, frozen and ropz. ChrisJ is currently on loan to FPX.
In 2 seasons with mousesports, karrigan won the ESL Pro League S10, a first for the team, but also the ICE Challenge 2020 and a top 3 at the cs_summit 5. the team also finished in the final of the DH Masters Winter Europe, beaten 2-0 by Astralis. For the moment, the next formation of the CS:GO veteran, who played for Fnatic, Dignitas, TSM or Astralis, has not been announced. He could return to another former team, FaZe, which is looking for a leader.