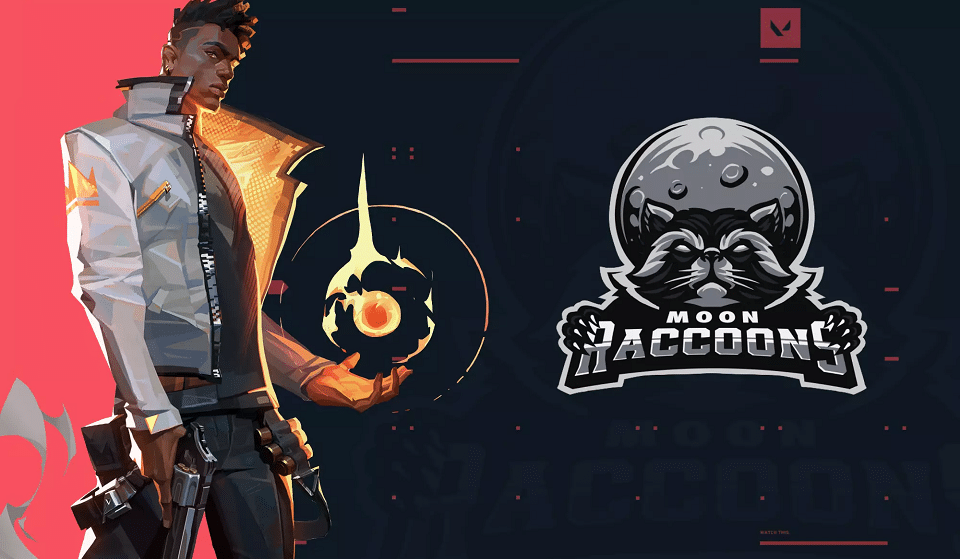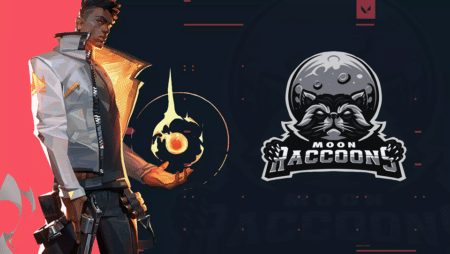 Moon Raccoons Launch All-Female VALORANT Roster
Amateur North American team Moon Raccoons will make its return to the VALORANT scene, having recently named a new all-female roster. Known as Moon Raccoons Black, the lineup will make its debut in the Game Changers Open Qualifiers, which are due to get underway on Marhc 19. As part of the announcement, we know that Joseph "Pronoia" Samret will also stay on as Head Coach, alongide Kevin "Lelicious" Le.
Players from the former Moon Raccoons roster have gone on to compete for top and mid-tier organizations, such as Evil Geniuses and Andbox. However, the new lineup is made up by the ex-Built Butter roster, who previously won the Gen.G Galorants Proving Grounds Tournament, demonstrating its potential.
Who Features in the Moon Raccoons Black Lineup?
The team will be made up by "Flowerful", "Panini", "dianaa" and "itnothan". Of the list, Flowerful is undoubtedly the best known, thanks in part to her significant social media following. Meanwhile, dianaa has experience of playing for Sakura Esports. Announcing the news on Twitter, the team posted: Who runs the world? GIRLS! Introducing Moon Raccoons BLACK! They will be fighting through @ValorantEsports @Valesports_na @nerdstgamers Game Changers qualifiers to get to the main event! LET'S GET IT!!!
Flowerful, dianaa and Lorri are known for their ability when it coems to duelists, while it not han will likely operate Sova. Meanwhile, Panini has previosuly flexed between Omen and Killjoy. For those unfamiliar with Moon Raccoons, the team first made a name for itself during the NSG x Renegades Invitational. Having qualified thanks to winning the qualifier bracket and overcoming Andbox in the Finals, the team also managed to defeat many higher tier organizations in North America, including Gen.G and Renegades.
How Moon Raccoons Made Its Name in the VALORANT Scene
The team enhanced its reputation by making it through to the First Strike Closed Qualifiers, being the only unsigned roster to do so in the process. However, Moon Raccoons ultimately disbanded after being knocked out of the tournament, before competing under different banners and seeing players move on to larger organizations.