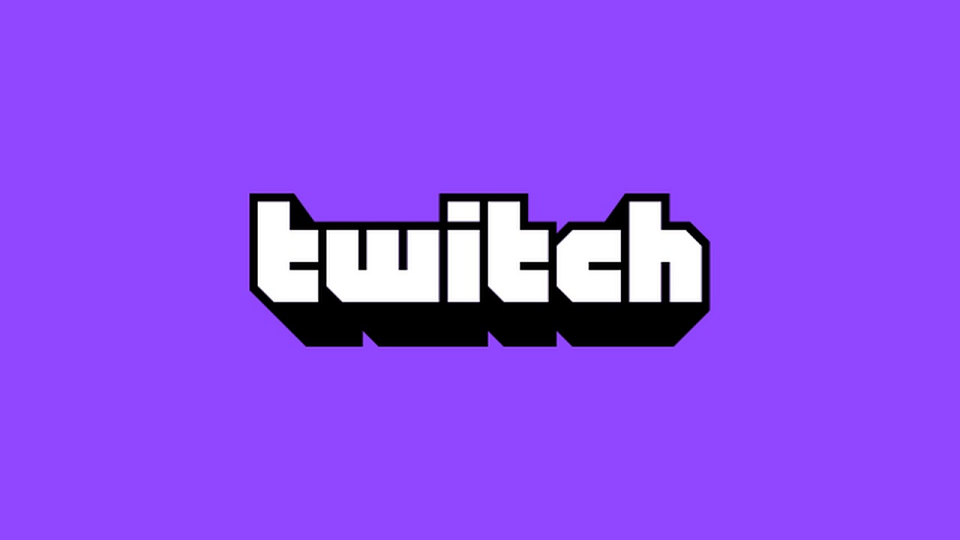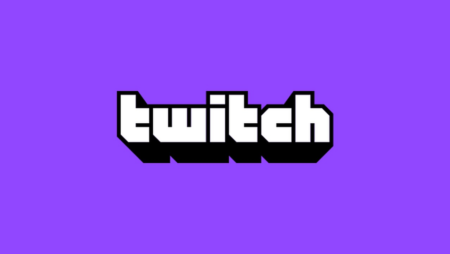 Major Twitch update divides viewers with new layout
Streaming site Twitch has changed the browser layout of the desktop version in a major update, but viewers are very divided. Some viewers feel that the new layout has many advantages, some others feel that the new layout is yet another way to show more ads.
Despite the fact that the founding of Twitch was over a decade ago, the desktop experience has remained largely unchanged all that time. There have been updates, of course, such as an improved chat view and better stream quality, but the navigation of the site has always remained fairly the same.
This changed on June 21, when the new browser layout was introduced. Now when you search for a specific game, the most popular stream in that category is automatically played at the top. This stream then takes up more than 50% of the screen.
On the right side, the chat is displayed and after about a minute the stream is paused, giving you the option to go directly 'to stream' or click 'next' to watch the second most popular stream.
MASSIVE TWITCH UPDATE: Twitch is experimenting with a whole new way to browse streams. This looks to be a *game-changer* for the viewer experience and a big win for smaller creators!

Here's what it looks like and why I think it's so good ⬇️ pic.twitter.com/GgpmV5tWeQ

— Lowco – CEO of Streaming (@LowcoTV) June 21, 2022
New Twitch layout creates division
Streamer Lowco praised the new layout for improving discoverability, something smaller streamers said was missing. Because you can now preview the stream before committing, this may encourage viewers to watch a new channel more often.
While the improved findability may be a good argument, some have complained that the layout itself is cumbersome and it is difficult to browse through the available streams. In addition, some viewers also find the autoplay feature where the sound is always on very annoying.
Some viewers even think that this new layout could be another way for Twitch to show more ads, thanks to the autoplay feature.
Twitch is taking the feedback that streamers and viewers provide and may release more updates to the new layout. Right now, the layout is not available to everyone, so it may still be in a testing phase.