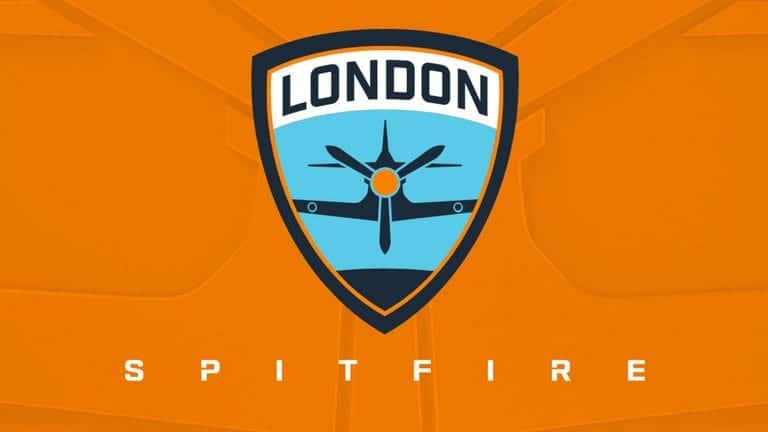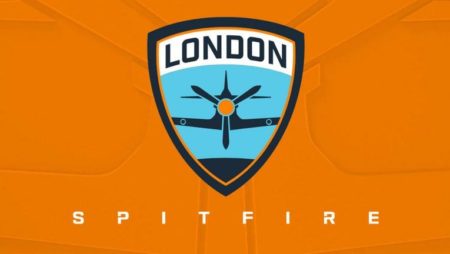 London Spitfire Releases Entire Coaching Staff During Overwatch Offseason
In what is the latest in a long line of changes in the professional Overwatch scene, the London Spitfire has announced that they have parted ways with their entire coaching staff ahead of the new season. With the team clearly opting for a new look ahead of the 2021 season, reports of such changes had surfaced over recent weeks, which have now been backed up.
Which Former Spitfire Coaches are Now Looking for New Roles?
The Overwatch League offseason has been something of a bloodbath already, with the London Spitfire having been the latest team to make significant changes in the hope of turning around their fortunes. As a result of their decision, former Head Coach Hong "Agape" Cheol-yong, Assistant Coaches Yu "Pavane" Hyeong-sang and Lim "Twinkl" Young-bin, along with strategic coach Kim "Sqix" Geong-yong will all be looking for new positions. The quartet have already all taken to social media to confirm the decision of the Spitfire, as well as put themselves in the shop window for future jobs.
Head Coach Agape has been with the Spitfire since they won the inaugural Overwatch League Championship back in 2018, meaning that he will likely be snapped up by another organization fairly quickly. Meanwhile, Pavane made the move from the New York Excelsior to the Spitfire during the 2019 offseason, a move that was also carried out by Sqix. As for Twinkl, he has coached Contenders Korea teams including O2 Blast and Jupiter in the past.
Why the London Spitfire Made Such Changes
The London Spitfire made the controversial decision to rebuilt their entire roster with virtually unknown talent during the 2019 Overwatch League offseason, a decision which backfired when they finished the 2020 campaign in 17th position overall, as well as last in the Asia-Pacific (APAC) region standings. Having also relocated to South Korea in the midst of the Covid-19 pandemic, the team find themselves alongside the Seoul Dynasty and New York Excelsior in the APAC division.
Following their poor performances over the last two years, Jack Etienne, owner of the London Spitfire, as well as Cloud9, promised major changes. Following on from this, reports broke that the team was about to release its entire roster and hire more Western European players. However, the most significant changes to date have come in the coaching set up. It remains to be seen as to which players will stick around.