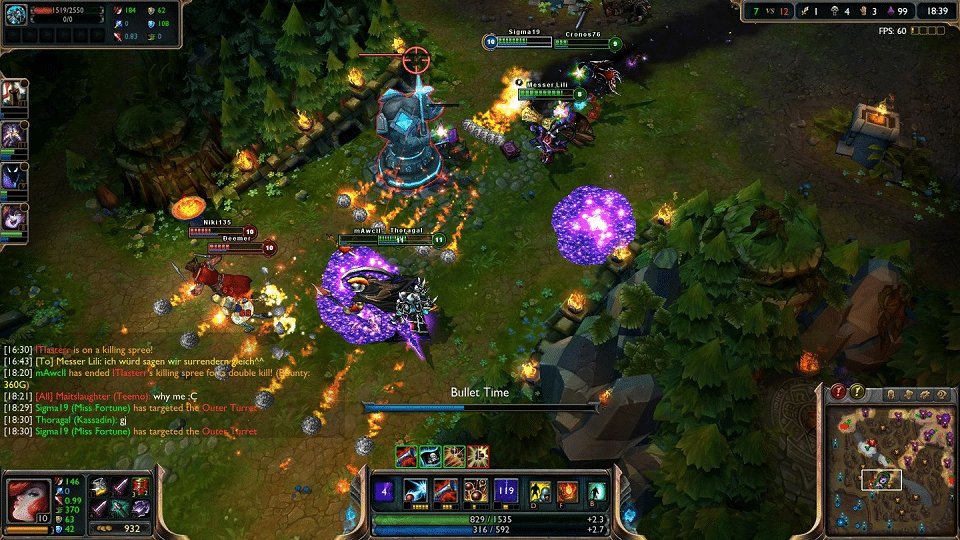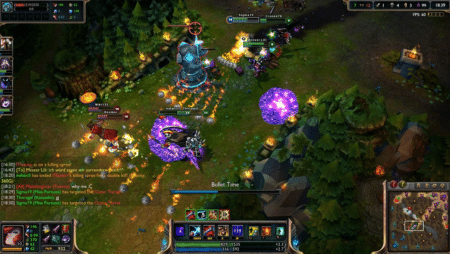 League of Legends Ingame Screenshot
LoL: Zico sends message to Tutsz, Middle of Flemish
"From Arthur to Arthur", Galinho congratulates red-black player for the team phase
One of the greatest idols in Flemish history, Arthur "Zico" Antunes makes a point of following all the works of the Rio de Janeiro's red-black, and not even the Esports are left out!
Galinho sent a message to the namesake Arthur "Tutsz" Peixoto, half of the Flamengo League of Legends team. The team won two more games this weekend of CBLoL and is undefeated, sharing the lead with RED Canids with four wins and no losses.
"This is Arthur, my namesake! Congratulations for what you've done, I know you're a Gávea breeder, and this is important, the red-black skin. May it continue like this and be very happy, may the victories happen more and more. Congratulations to you and to Flamengo Esports," said the red-black idol.
Tutsz was elected MVP of the matches against INTZ and Cruzeiro, victories of the second round of CBLoL, and is one of the highlights of the cast today.
Check out the next games of Flamengo:
30th of January
3pm – Flemish eSports vs Rensga Esports
January 31st
1pm – Flemish eSports vs paiN Gaming