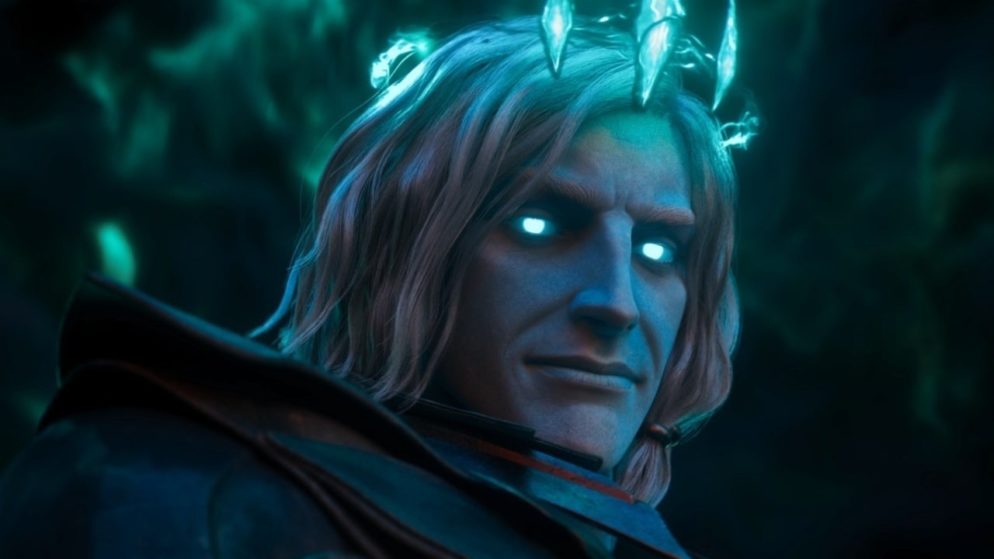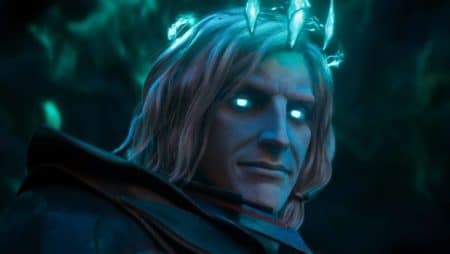 LoL: Viego, the overthrown king
Patch 11.2 is scheduled to go live on the League of Legends servers today. In addition to the usual balance changes, fans can look forward to the 154th champion: Viego.
It's time again this Thursday: just over a month and a half after Rell entered the Rift, the next League of Legends champion will be released today. Number 154: Viego, the overthrown king.
Sylas without Ultimate
Viego will be a jungler. The mechanics of his skill kit are somewhat reminiscent of Sylas. Similar to the Demacian Mage, Viego – who is attributed to the Shadow Islands in the Lore – has the opportunity to incorporate and take advantage of the talents of the other champions.
Passive Ability – Herscher's dominance
If Viego has been involved in eliminating an enemy champion, he can take possession of the enemy champion for a short time. In doing so, he has access to all the skills and equipment that the opposing champion usually has. The ultimate of that person alone is exempt from this acquisition. Instead, he can cast his own R once for free.
His reign is terror.
His love is eternal.

Learn more about Viego, The Ruined King, in his biography: https://t.co/mJWVAWKTEz pic.twitter.com/UL0yOWTMVk

— League of Legends (@LeagueOfLegends) January 11, 2021

In addition to the takeover, Viego heals and gains increased movement speed as he moves towards other enemy champions.
Q – Blade of the Fallen King
Viego rushes forward with his blade and stings for the opponent. If he hit it with another ability a short time before, the new jungler will perform the blow twice. The second hit then not only deals damage, but heals Viego for a certain amount.
W – Spectral sander
The overthrown king charges and then plunges forward to stun his opponent with a sword strike. The longer Viego charges, the longer the duration of the stunning.
E – Path of suffering
Viego wraps a part of its surroundings in a dark veil. If the jungler is in this nebula, similar to Senna's Black Fog Curse (E ability), he is camouflaged and gains attack and movement speed.
R – Heartbreaker
Viego leaves the champion he took possession of and teleports forward to attack the opposing champion with the lowest percentage of life within his range. Enemy champions within its range will be knocked back at the same time.
Especially due to his passive ability, Viego seems to be a champion that will be very difficult to master, since in addition to your own kit, you also need to know enemy kits from the depth. In the right hands, however, the newest champion could well help to ensure that the meta, already ruled by young people, will continue to last.