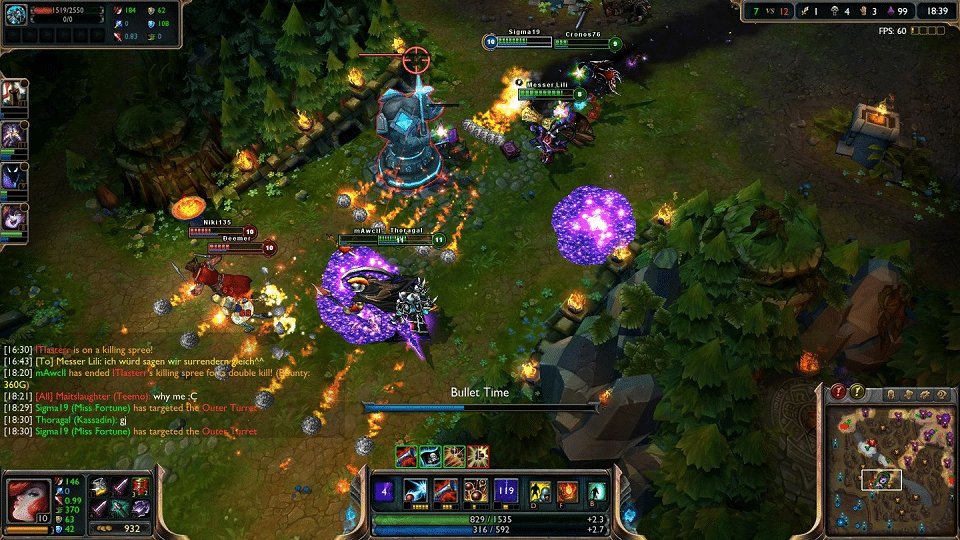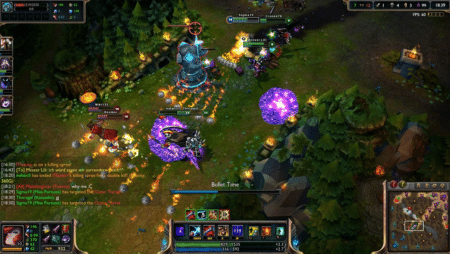 League of Legends Ingame Screenshot
LOL team picks up new $6 million support from China — Instantly #1 in North America
League of Legends Team TSM from North America has engaged support Hu "SwordArt" Shuo-Chieh from China. He already convinced in the first games for TSM. Now it even reached number 1 in the SoloQ.
What kind of player is that? SwordArt played for the Chinese team Suning in Season 10. The team reached the World Final in 2020, defeated the winner DAMWON Gaming, who had previously kicked out G2 esports.
In November 2020, he moved to America to TSM for the proud transfer fee of $6 million. In the meantime, SwordArt is also training in the solo ranking of the region, where it now reached rank 1, with a narrow lead of 39 points to second place.
He succeeded only with support champions such as Bard, Alistar and Pantheon, as well as a victory rate of 64% (via op.GG).
What is so special about SwordArt? The Taiwanese player reached the worlds several times over the course of his career, but rarely went beyond the group stage.
Only last year and at the age of 24 did he really draw attention to himself with Team Suning. However, he is almost a retirement age when it comes to esports and loL.
In addition, there is a curious situation around the move to the American team SoloMID. Because Yilang "Doublelift" Bang, who also got old, also wanted to have him by his side. Shortly before the change, however, he decided to end his career.
SwordArt was a Wish Partner of Doubleelift, but he stops before
What happened there? The American team SoloMid flew out in the group phase with 0 wins and 6 losses in the World Cup 2020. The team was dissatisfied with this result.
Midlaner Søren "Bjergsen" Bjerg ended his career, but Doublelift wanted to continue if he got a good supporter by the side. This should be SwordArt.
But the deal threatened to burst and Doublelift also announced his retirement. Just a day later, however, TSM announced the change from SwordArt. Nevertheless, the former AD carry of TSM decided not to return.
TSM starts to grow through, but SwordArt convinces
How does SwordArt for TSM work? In America, the new LCS Lock In tournament started last weekend. Team SoloMid achieved 2 wins and 1 loss in their group and started a total of crowded:
They clearly lost the opening match against 100 Thieves. They only took a kill and were killed 8 times. They lost after 26 minutes.
In the following matches, TSM performed somewhat more strongly, with the duel against CLG being very even over long distances.
SwordArt played good games for long distances, but was often very aggressive in gameplay, which not all of his teammates could keep up with. On Leona, however, he was a decisive player against CLG.