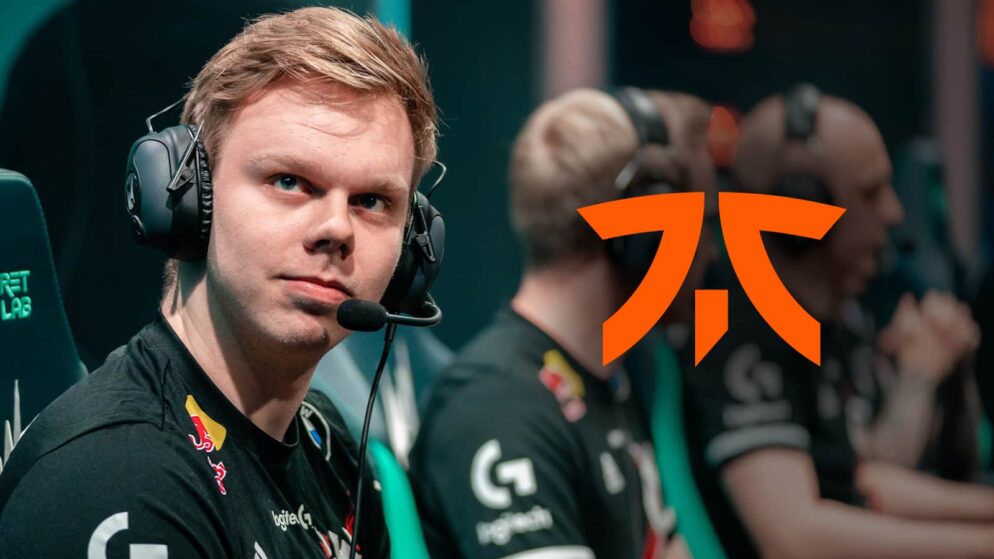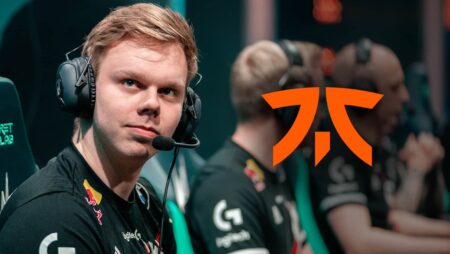 LoL market: Fnatic's roster complete with Wunder and Humanoid
Fnatic has unveiled the names of its starting five for 2022, including the two-time European champion midlaner, Humanoid.
This was probably the last "big team" we were still waiting to see the final roster for 2022, and if the rumors were confirmed. After G2 Esports in full restructuring, Vitality and its new Titans team, T1 or DWG KIA, here is the announcement of Fnatic. And here again, as for almost all the news of this mercato, everything has been confirmed. In particular the arrival of the jungler Razork and the midlaner Humanoid in the structure. The former jungler of Misfits Premier, who could have gone further with his team in the last LEC playoffs if he hadn't fallen to Fnatic, takes Bwipo's place. On the other hand, the Czech MAD Lions, two-time defending LEC champion, arrives with high hopes for the orange house.
The third recruit was also highly anticipated, to replace Adam who did not have the season we hoped for in the LEC. Martin "Wunder" Hansen, also released by G2 Esports, will stay in Europe and will have another chance to go for a title. Nisqy is therefore, as expected, placed on the bench of the replacements, having not found a new structure for 2022. Upset and Hylissang, whose contracts end in 2023, will complete the line-up for the next split.
Fnatic, after years at the top of the LEC, is coming off of a lackluster season at the European and global level. In the soft underbelly during the two splits, the team finally qualified for the 2021 Worlds but failed in the group stage, last in its pool behind PSG Talon. The management wants to correct this for 2022 and hopes to compete for the top spots.