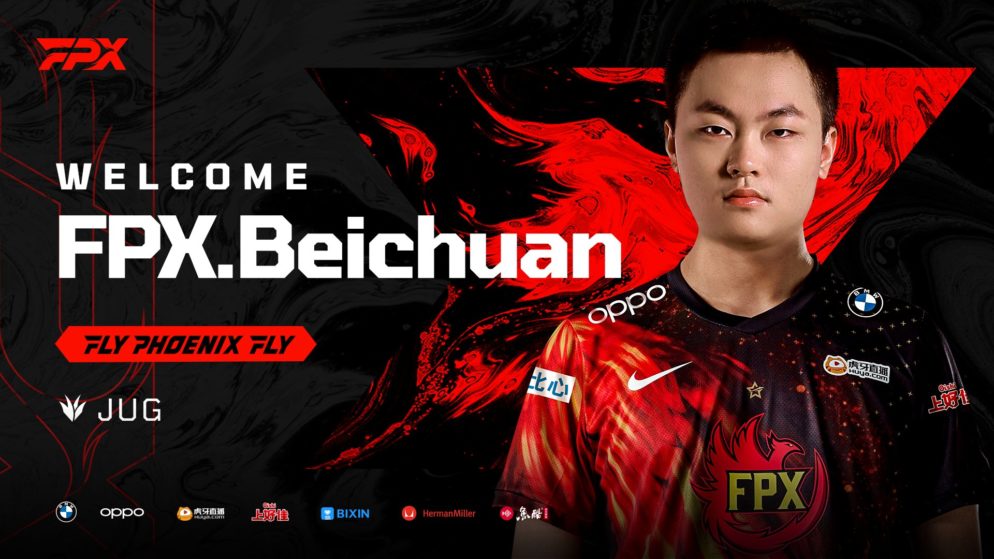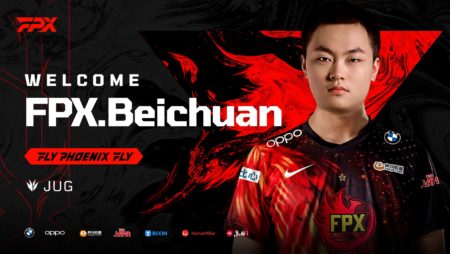 LoL: FPX Announces New Juggler to Take Bo's Place
The youngster from the academy, Beichuan, was promoted to the main team to assist Tian in the jungle. He replaces Bo, who was suspended for fixing games.
After Bo's match-fixing affair, FPX was forced to suspend the player and take Tian out of his break for health reasons. This is a temporary solution for FunPlus Phoenix, which yesterday announced the arrival of Yang "Beichuan" Ling in its roster. The young player from the FPB academy, who arrived in January, will already be making his LPL debut as a jungler, "alongside Tian," the organization said.
This announcement draws a line under Bo's prospects for the time being, as he is on the bench until the end of the current investigation.