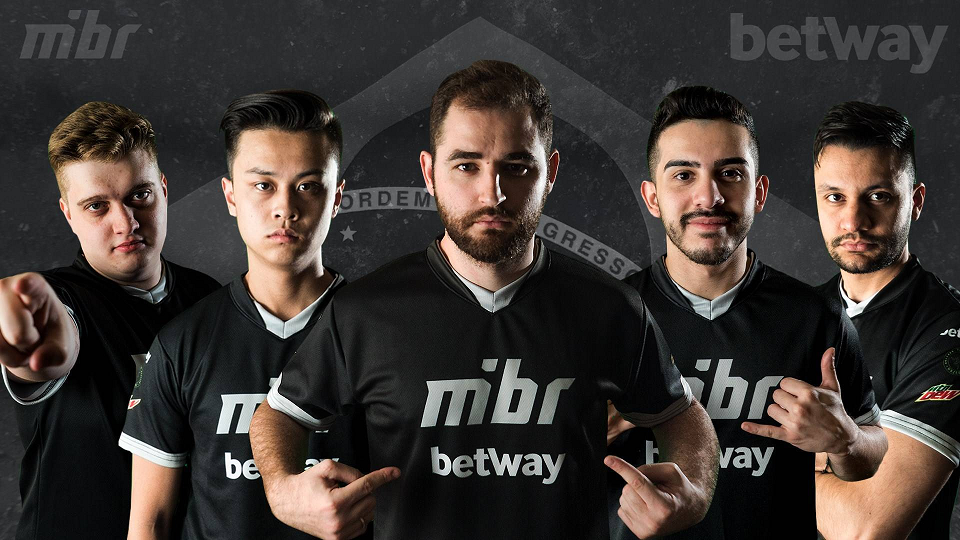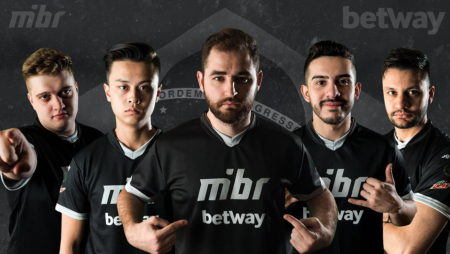 LOL betting: 10€ freebet every week with the Betway Esports Club
ESports are becoming more and more popular among the sports betting community. The numerous online betting providers have recognized this and offer a very wide range of betting opportunities. In addition, great ESports bonus promotions are provided to the customer. At Betway, for example, customers have the chance to get a €10 free bet every week at the ESports Club. Since the betting provider offers a very wide range of League of Legends markets, it is definitely worthwhile to play LOL bets. The Betway ESports bonus promotion is described in more detail below.
Not a customer at Betway yet?
To become a part of the ESports Club at Betway you must be a customer of the online betting provider. If you don't have a betting account yet, you can do the first registration via a link of the betting base. The opening of a betting account is quick and free of charge. New customers are welcomed with open arms and can look forward to a great Betway welcome bonus of up to 250€. The AGB of the online betting provider apply. 18+
Betway ESports Club – weekly 10€ free bet
Once you are signed up for Betway ESports Club, you do not need to sign up again. The basic task is to place combined bets on e-sports. This could be LOL bets for example. The combi tip may only contain ESports. The minimum stake is 25€ and the minimum total odds of the qualifying combi-tip is 3.00. The qualifying combi bet must be played and settled within one week (Monday to Sunday).
Cash out bets, cancelled bets or bets with Betway Boosts or improved accumulators do not apply to this offer. The same applies to bets with more than one bet line or system bets. Free bets are also not eligible. Provided the above conditions are met, Betway will credit a €10 free bet.
10€ free bet turnover conditions
Once received, the free bet is valid for a period of seven days. Within this period of time it must be converted once as a whole. The value of the free bet is not paid out in case of winning. However, the net profit lands in the betting account in the form of real money and is not bound to any further turnover conditions.
In this way it is possible to get a free bet worth 10€ every week (Monday to Sunday). The promotion is subject to the terms and conditions of Betway. Further details can be found on the website of the online betting provider. 18+