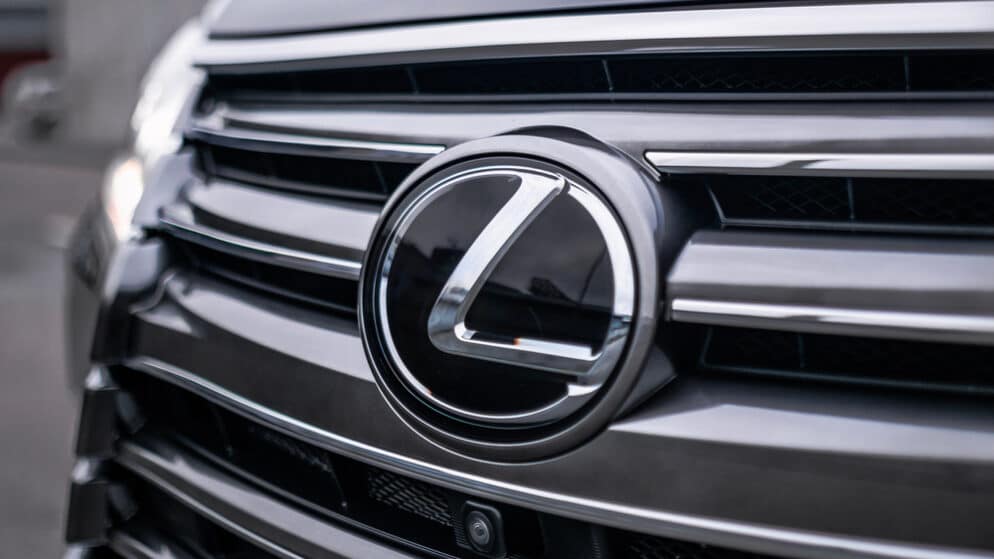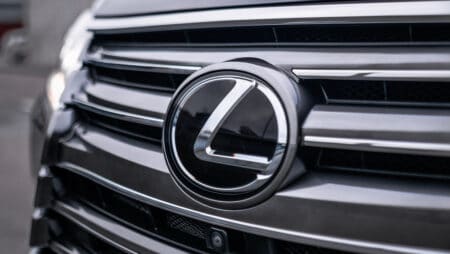 Lexus returns for third consecutive year as Esports Awards partner
Esports Awards and Lexus strengthen their partnership. The luxury automaker redoubles its commitment to the esports industry.
Lexus and the Esports Awards will work together on a series of fun activations incorporating its vehicles. Lexus will also sponsor both the eSports organization of the year and the streamer of the year, who will be introduced by two special guests.
Lexus first made its entry into eSports in 2019 when it partnered with the Esports Awards. The luxury automaker provided a selection of super sports cars from blockbuster movies that took center stage at Esports Stadium Arlington. Last year, Lexus took its partnership with the Esports Awards to the next level by collaborating on exclusive content as part of the virtual ceremony that attracted millions of viewers.
The Esports Awards is the industry-adopted ceremony dedicated to honoring every corner of eSports. For 2021, the Esports Awards are returning to a live event at Esports Stadium Arlington, Texas, where they will host some of the most important and coveted brands, organizations and personalities the industry has to offer.
We are honored to welcome Lexus as a partner for the third consecutive year. After supporting us through a successful virtual ceremony last year, it speaks volumes that Lexus has once again committed to doing everything possible and driving the eSports ecosystem forward. Both our brands focus on prestige and excellence, and I look forward to showcasing our joint values when we return to a physical event in November.
Michael Ashford, Managing Director of Esports Awards
Esports Bureau is the official Spanish-language partner of the Esports Awards and will shortly announce the actions it will take during the awards gala.