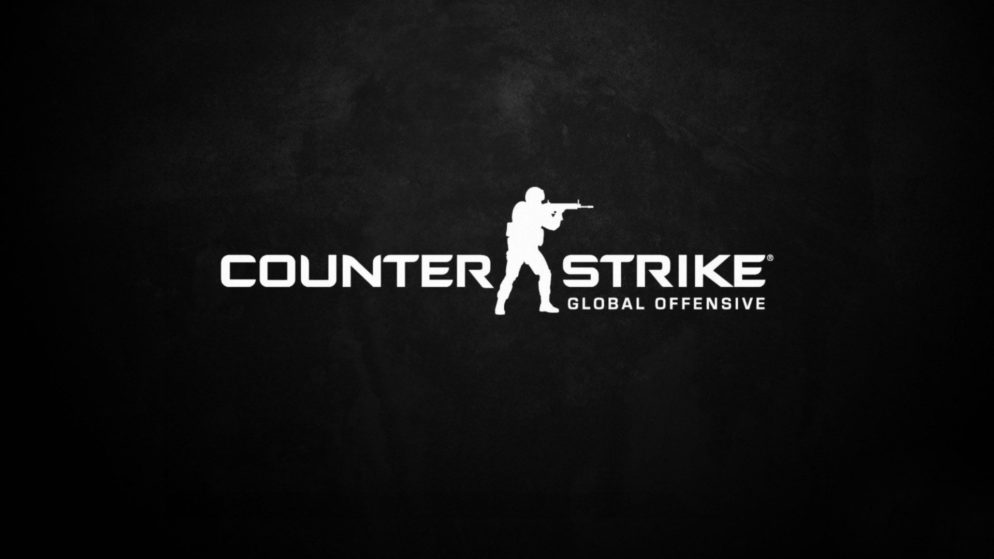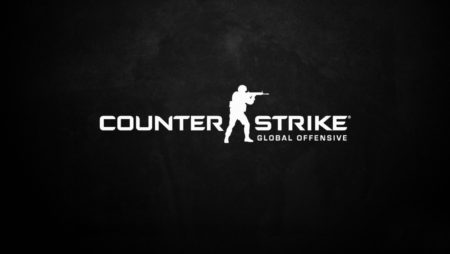 Kylar and innocent top the x-kom Dell 2 versus 2 Showdown by GG League
Poland's premier CS:GO lan in 2021 is over. Pawel "innocent" Mocek and Kacper "kylar" Walukiewicz, the representatives of Anonymo Esports, proved to be the best in the doubles competition during the x-kom Dell 2 versus 2 Showdown by GG League.
During the final day of competition in the doubles tournament we saw Snax and pasha taking on Markos and GruBE and in the second semifinal Kylar&innocent competed against MICHU and Dysza. Interestingly enough, the favorites – ENCE's representative and former ENVY player – didn't stand up to the duo from Anonymo Esports. The second slot in the finals went to Markoś and Gruby, who defeated the cult duo from the Virtus.Pro era.
Although innocent and kylar wanted to compete on three aim maps in the final, in the end we saw only pistols. There indeed Anonymo duo did not give a shadow of a chance to rivals, but already on de_inferno was not so colorful. By the break Markos and GruBy. playing on the defensive side, were leading 11:4. "Wujo and Sonny", as Kylar and innocent are fondly called in social media, made up for the loss and won the entire tournament.