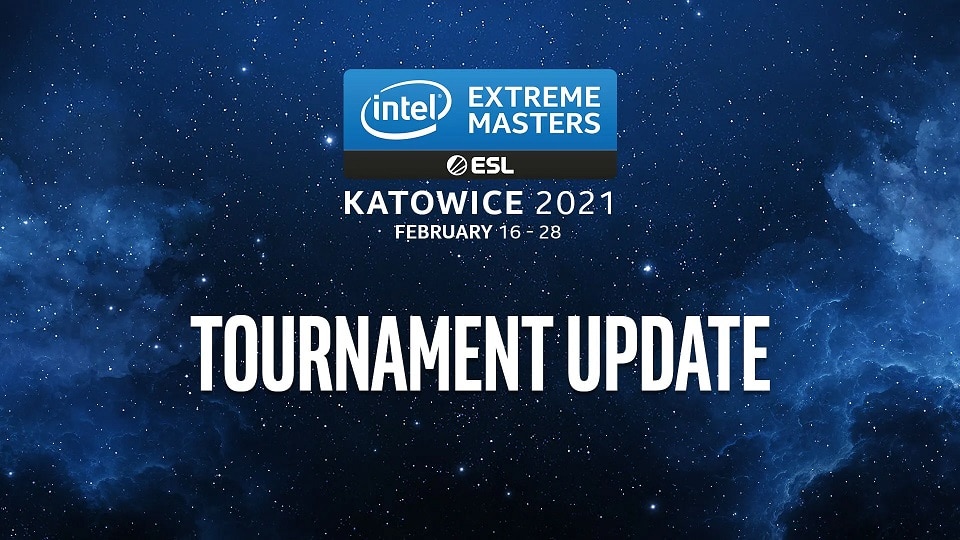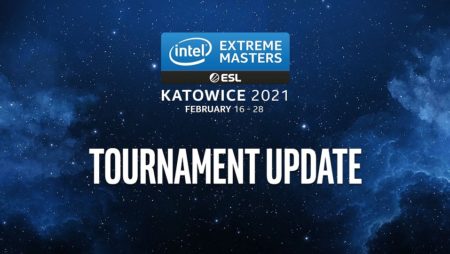 Katowice SMI kicks off this week on CS:GO and Starcraft 2
It is one of the most prestigious events each year on CS:GO and Starcraft 2. The Katowice SMI kicks off this Tuesday, February 16 on CS:GO and Saturday, February 20 on SC2.
The IEM Katowice was one of the last competitions to be held in physics before the World Confinement, it is back in an online format this time. As the health situation has not improved, the public will still not be present this year after last year's last-minute lock-up.
#IEM Katowice marks the first event following our new two-week schedule 📅

Play-in stage: Feb 16-17
Group Stage: Feb 18-21
Playoffs begin: Feb 26-28

Let's break down the tournament format! 🏆 pic.twitter.com/cfjmvSqWo7

— Intel®ExtremeMasters (@IEM) February 2, 2021
The first competition to start at the event is on CS:GO with the Play-In qualifying for the main phase. Sixteen teams will compete on Tuesday 16 and Wednesday 17 February to decide which eight teams will advance to the next phase. These sixteen teams include BIG, Cloud9, Fnatic, OG and Team Liquid.
The main phase of the competition is divided into two groups starting on February 18th. Group A currently features Astralis, Evil Geniuses, G2 Esports and Heroic who are waiting for the four new qualified teams. In group B, Vitality is accompanied by FaZe, FURIA and NaVi who are also waiting for the four qualified teams. The final of the competition will take place on Sunday, February 28th with $400,000 promised to the winner as well as BLAST Premier and Pro Tour points.
On the Starcraft 2 side, the competition starts this Saturday, February 20th with the qualifying tournament for the group phase. Just like on CS:GO, sixteen players will compete to allow the four best players to qualify for the next phase. The group phase starts on February 22nd with Group A, which includes the young French player Clem. At 18, he is one of the best players in the world but will face tough opponents in the tournament including Trap, winner of the DreamHack Masters: Last Chance 2021.
Divided into four groups, each group winner will advance directly to the quarter-finals, while the runners-up and third-placed players will advance to the Round of 16. The final of the competition will also be played on February 28th, where we hope to see our French prodigy triumph and win the $65,000 prize money offered to the winner.