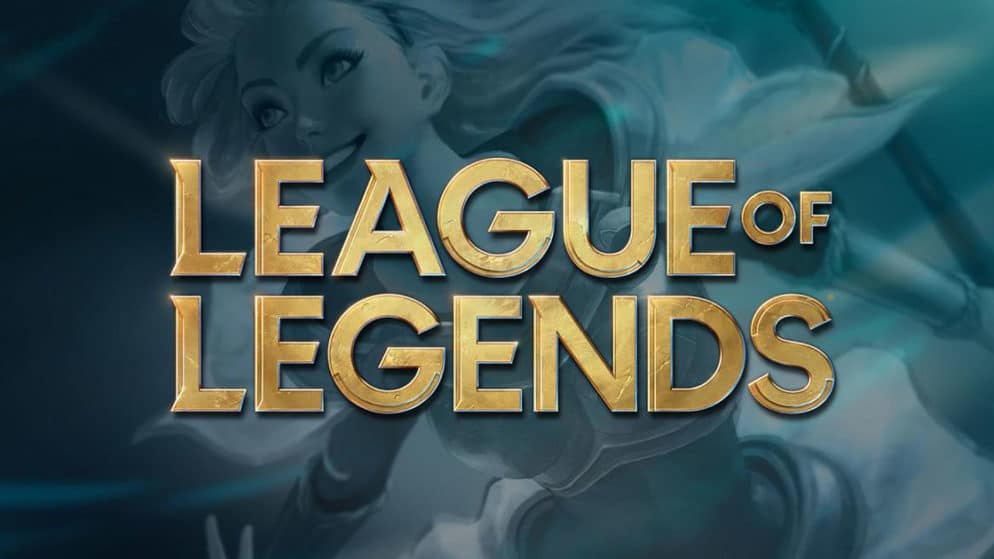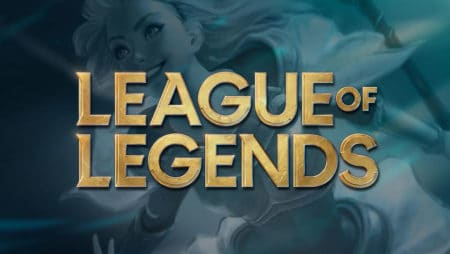 Karmine Corp showmatch tickets sold out in… 35 seconds
Tickets for the return showmatch between Karmine Corp and KOI sold out in less than a minute last night. Managers ask to be careful with illegal resales.
The box office crashed and the tweets from Kameto and KCorp last night got old very quickly. Indeed, as soon as the leaders had announced the opening of the sale, another tweet fell: 35 seconds, that's the time needed to be "sold out". The reason? The return showmatch of the French League of Legends team and its star Rekkles, against the Spanish counterparts of KOI, the new structure of Ibai and Piqué.
The two teams will face each other in Paris on January 8 for a rematch, following the 2/1 loss in Catalonia. Unfortunately, as Kameto explains, the current health period considerably restricts the venues and the number of available seats, hence the rather low ticketing capacity. That said, there is no need to be modest, both the LFL team and LVP are assured of full support from the LoL fan community, but also from the supporters of the streamers who head these two structures, Ibai as Kamel.
In any case, the latter makes it clear that this is not scalping and that the tickets are nominative. There was an anti-bot, so there is no risk that a fraudster has emptied the ticket office, and above all, do not try to resell your tickets hoping for a capital gain. Not only is it illegal, but Kotei reminds us that the tickets will be delivered 48 hours before the event. If you find some on the Internet before this date, it will be a scam…