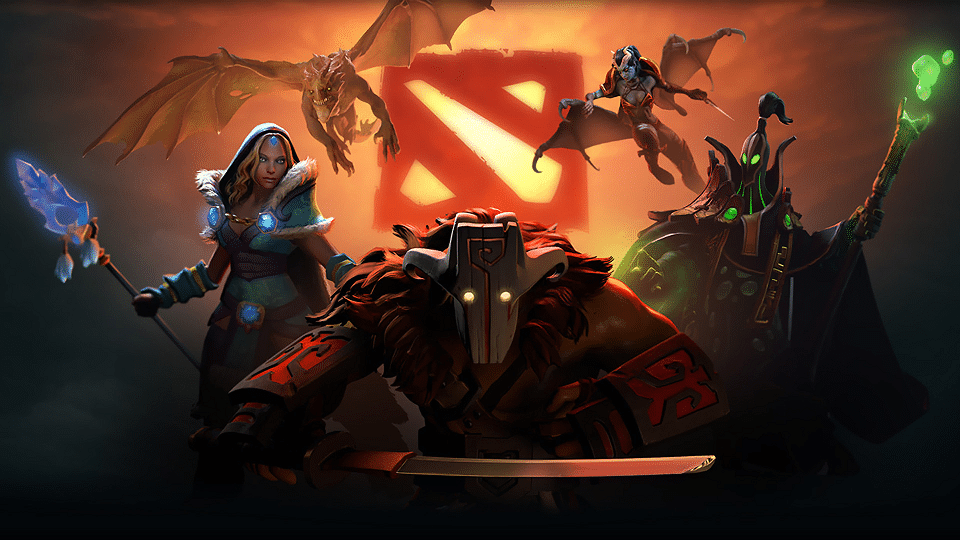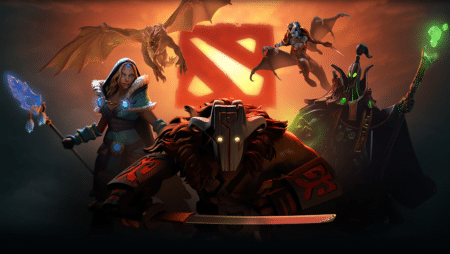 JaCkky Released by T1 Despite Recent Success
In a surprise move, T1 has made the decision to part company with Souliya "JaCkky" Khoomphetsavong, despite the carry having recently helped the organization in qualifying for the Dota Pro Circuit. A host of teams have made roster changes following the completion of the first season of regional leagues, however it is T1's that have caused the biggest stir.
Why T1 Decided to Release JaCkky
Ahead of the major and second season, T1 will now be looking for a replacement for JaCkky. The org received an invitation to the ONE Esports Singapore Major, with many having expected them to stick with the same lineup. JaCkky only signed for T1 back in November 2020, with the Laos native having helped them in finishing top of the standings for the first time since entering the Dota scene in 2019.
However, with T1 having ultimately finished the regional league with a 5-2 record, missing out on the second seed spot in the process, the organization clearly felt the time was right for fresh faces. This did not stop the org coming under fire from fans for its decision to release JaCkky, with many having pointed to the fact that he had helped them reaching the Major.
Who Will Replace JaCkky at T1?
The decision also impacts JaCkky greatly, as he will not be able to compete in the Major for another team and will also not claim any DPC points. As a result, he will be forced to search for a new team ahead of season two getting underway. It is most likely that he will join a team battling it out in the open qualifiers, with places in the upper division being few and far between.
T1 will receive a deduction in DPC points themselves as a result of releasing JaCkky, along with other penalties, however the fact that they are allowed to sign a new player balances things out. The T1 Dota roster is currently competed by ex-Geek Fam players Karl Jayme, Carlo "Kuku" Palad, Kenny "Xepher" Deo and Matthew "Whitemon" Filemon. Rumors have already circulated that Nuengnara "23Savage" Teeramahanon is T1's first choice to replace JaCkky.