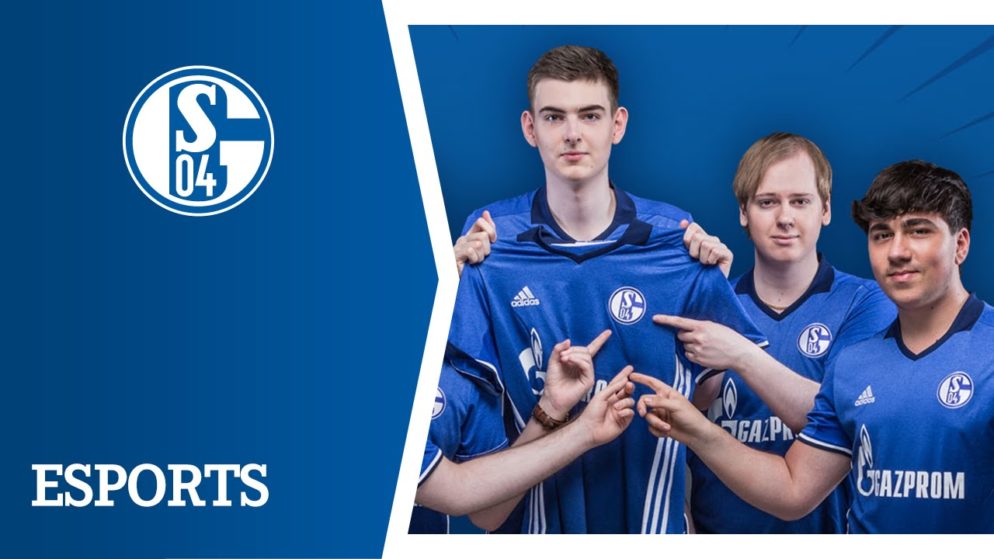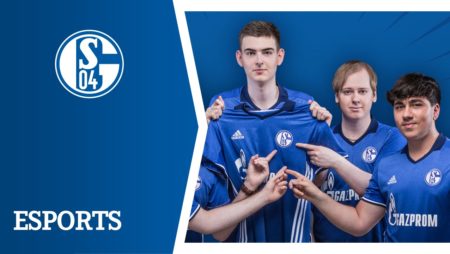 In financial difficulty, FC Shalke 04 could sell its slot in LEC
Esport, League of Legends, LoL, Germany, finance, tournament, competition, Europe, League of Legends European Championship
One of the "founding" structures of the LEC could leave the championship in order to allow the German organization to save its historic soccer club.
This would be a big announcement for the European championship this season. According to the daily L'équipe, FC Shalke 04 could sell its slot in the LEC due to financial problems. The soccer structure, which is currently in last place in the Bundesliga championship with only one win in 22 matches, will need a miracle to stay in the top division in its country's soccer league. A result far less encouraging than the performance of his Esport team in the League of Legends, which is fighting for a qualifying place for the looser bracket of Spring Split, after a 5th place at Summer Split 2020.
But the organization has suffered from Covid-19 and today accuses more than 240 million euros of debt according to the German media. And to bail out the coffers, the managers would turn to the only component that might be able to bring back money: the LoL team.
A solution discussed internally
Thus, some 20 million euros could be recovered by selling the place in the European tournament. A nice capital gain, recalls the team, since Schalke 04 has invested 8 million euros to take its slot in the new LEC franchised in 2019. This sale would also allow to lighten the finances by reducing all the costs related to the salaries and the infrastructures of the team coached by Dylan Falco.
According to many German sources, this discussion would have already taken place internally. Dot Esports also explains that the management would like to find a very short-term solution to keep the soccer club afloat, and that this solution would be the quickest. There is no doubt that several teams are looking at this slot, especially in the LFL, the French league was today the most competitive of the regional leagues.