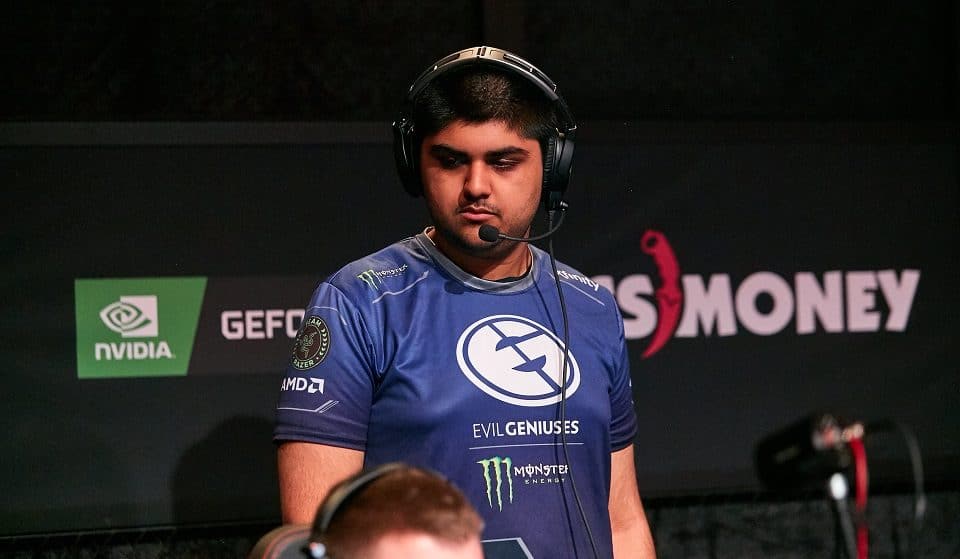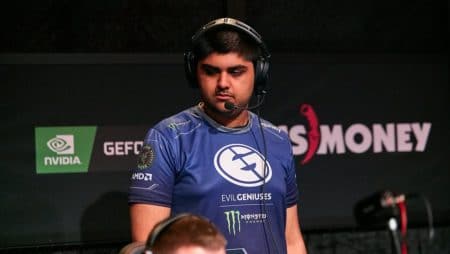 ImAPet Ends Time in CS:GO to Focus on Valorant Coaching
We recently brought you the news that Chet "ImAPet" Singh was considering making the move from CS:GO to Valorant, with the 24-year-old American having now confirmed his decision to make such a change. Having made his name coaching the likes of CLG, OpTic Gaming, NRG, Evil Geniuses and 100 Thieves in CS:GO, ImAPet announced his retirement from the scene this week.
With former team 100 Thieves having announced the departure of Singh from their support staff, just a single day after he had helped the Australian organization in finishing as runner's up at the ESL Pro League Season 12 North America, it remains to be seen as to which Valorant team he will join. Posting on his official Twitter page, Singh stated: "Today I retire from competitive CS:GO. A decision I've thought about for a while."
Why ImAPet Has Moved to Valorant
ImAPet did leave the door open for a potential return to CS:GO in the future, a game in which he has achieved so much, however the lure of increasingly popular first-person shooter title from Riot Games was too strong to turn down. 100 Thieves also released a statement regarding Singh's decision, with his contract having been ended with immediate effect.
Singh joined 100 Thieves back in May following the departure of Aleksandar "kassad" Trifunovic, however the introduction of the American did little to improve their results. 100 Thieves' best performance during 2020 came in reaching the EPL Season 12 Grand Finals. However, his experience gained at CLG, OpTic Gaming and NRG will certainly stand him in good stead in Valorant. However, it was during his time with Evil Geniuses between 2018 and 2019 where ImAPet really hit the headlines, having helped the team in winning the ESL one New York and StarSeries i-League Season 8, making them the best CS:GO team in the world for a short period.
Which Valorant Team Will Singh Join?
We will wait patiently for a further announcement surrounding just which Valorant team Singh will join, with the 24-year-old having been one of the first high profile CS:GO coaches to make the transition.