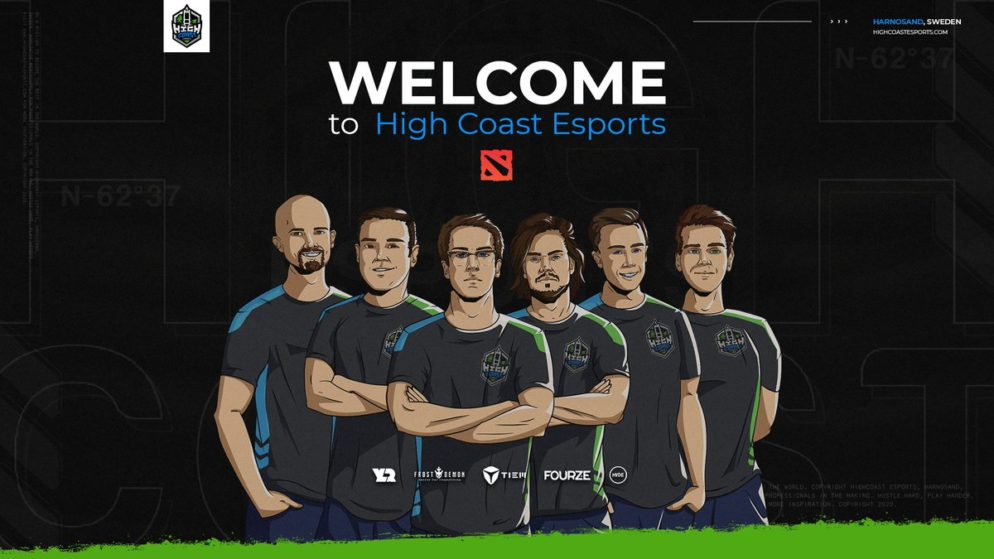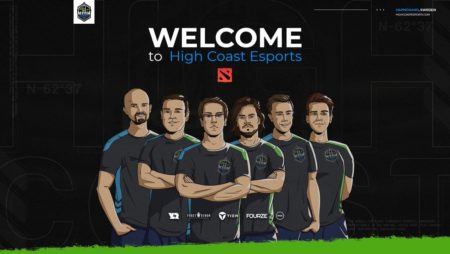 High Coast Esports Releases Dota 2 Roster Ahead of First DPC Season 2 Series
Just a matter of days before the Dota Pro Circuit second season gets underway, High Coast Esports has announced that they have released their entire Dota 2 roster. Citing financial issues, the team has exited the Dota 2 scene with immediate effect, in news that will have come as a surprise to many.
High Coast Esports only launched its Dota team at the beginning of season one, entering the DPC Regional League in the process. Adrian "Era" Kryeziu was their standout signing, with the ex-Chicken Fighters player having been joined by Rasmus "Chessie" Blomdin. However, having finished rock bottom of the standings in the Upper Division, finishing with a 3-12 record, the team was relegated to the lower division ahead of season two.
Why High Coast Departed the Dota 2 Scene
It was perhaps such a showing that contributed to the decision to release all five players from its roster, however those in charge have dismissed this claim, stating that the only reason was "financial hit backs". In a statement, Robert "GREVEN" Gavelin, High Coast Esports co-founder and CEO, said that:
"Sometimes things don't work out the way you want them to. This was one of those times and I am both sad and ashamed that we couldn't keep this train going, but without fuel, it's hard to keep moving."
What the Future Holds for the Released Players
Developer Valve has previously stated that it will work hard to support teams and players, with branded team bundles having been discussed. The situation surrounding High Coast could well force them into action. Fans were promised team bundles during season one, however nothing has materialized as of yet. Sprays, emotes, loading screens, chat wheel lines and in-game effects are among the items expected.
It remains to be seen as to what the future holds for the players released, with none having had their say to date. It could well be that they return to competing under the Chicken Fighters name, where they would face off against Team Bald Reborn on April 17. Alongside Era and Chessie, Ondrej "Supream" Starha, Charlie "CharlieDota" Arat and Andreas "Zibbe" Ragnemalm made up their roster.