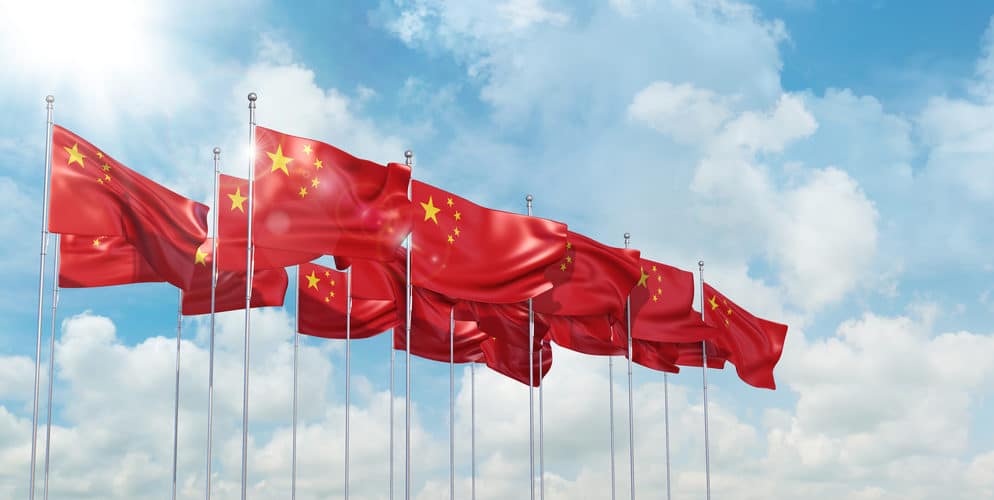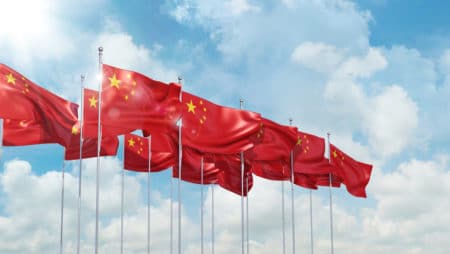 Here's why Chinese esports is attracting more and more companies
A growing number of multinational companies are making inroads into the esports industry In China. All thanks to a booming market that has been leading the world for years with over 20 billion dollars in revenue and hundreds of millions of fans. And it's no coincidence that even global giants like IKEA are interested in this world. In Shanghai, in fact, the global furniture retail giant presented its collection of home furnishings designed for video game enthusiasts.
The customized products are available for purchase online and offline in mainland China, prior to launching in other markets. A full-fledged exclusive that demonstrates IKEA's confidence in the Chinese market. "Our goal," admitted Anna Pawlak-Kuliga, managing director and president of IKEA China, "is for a more comfortable gaming experience. We are thinking about the health of all players in China and around the world with the new collection."
Due to its growing popularity and market size, the Chinese esports industry has attracted a wave of domestic and foreign investment. In addition to Ikea, optical and optoelectronic systems manufacturer ZEISS signed a partnership agreement with Invictus Gaming earlier this month. The German company has partnered with the Chinese organization to improve the visual performance of professional gamers.
The Chinese market, then, has gained global attention with its exponential growth in recent years. Its revenue has increased by 44.16%. From 94.73 billion yuan (about $14.63 billion) in 2019 to 136.56 billion yuan in 2020. Currently, however, there are 488 million players with a year-on-year growth of 9.65%.
During the pandemic, the industry attracted a large number of new fans who spent more time and money on video games in the hours spent in isolation. Market research firm iResearch has predicted continued growth in the Chinese esports market, whose revenue is expected to reach 165.14 billion yuan later this year.