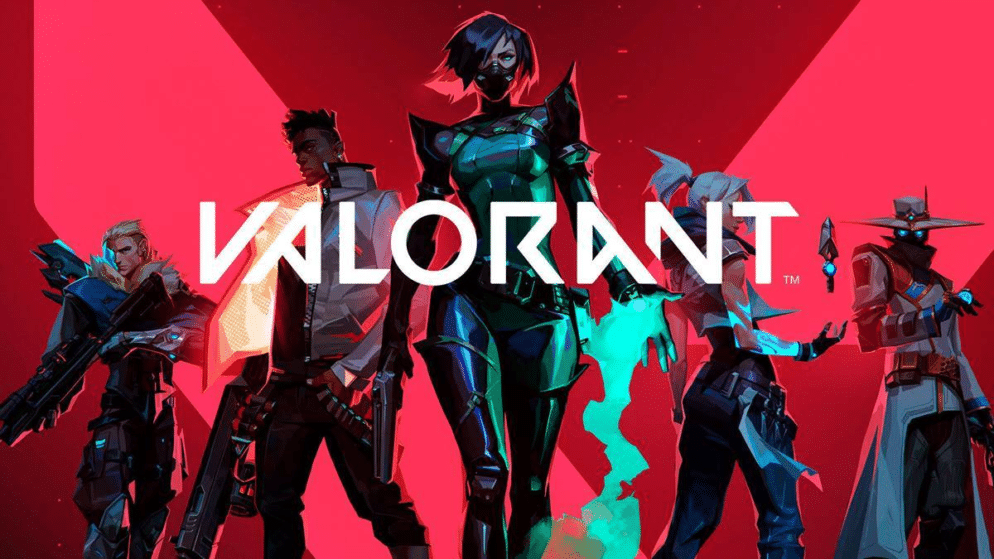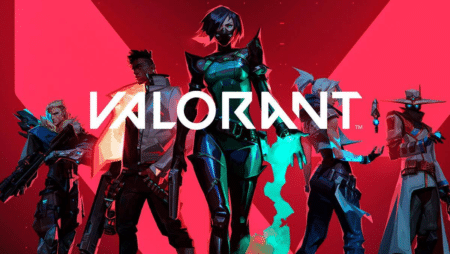 Valorant heros
Here's how to view your Valorant stats from 2021
Riot Games itself has not added a stats page to Valorant, but the game developer has now created a yearly overview that is available to every player. The summary shows things like matches won, damage done and headshot accuracy.
Valorant's developer wants to celebrate the shooter's success with the overview. The game has only been out for a little over a year and has been super well received by the community. All players can receive a statistics overview via email.
Obtaining statistics
Some players may already have received the overview, for those who have not received the statistics yet we have the solution. It is good to know that the email arrives at the address that is connected to your Riot account. You can check which email address you have used by logging into the website, there you can see which email address you have connected.
If you know the email address, but you have not yet received an overview it is possible that certain settings are not checked. To check this go to your account settings on the website and then to the heading 'communication preferences'. Once there the box next to 'communication from Riot Games' should be checked. Once you have done that you will get an email with the statistics overview in no time.
Valorant season
The Valorant season was full of highlights. The first world championship took place, which was won by the European team Acend. The game has been growing rapidly in the esports field. For example, Valorant is one of the largest esports for women, with its own women's league. Many esports organizations have contracted a female Valorant team. In addition, Riot Games also managed to boost the prize pool of the world championship by adding the proceeds from a special skin bundle to the prize money.